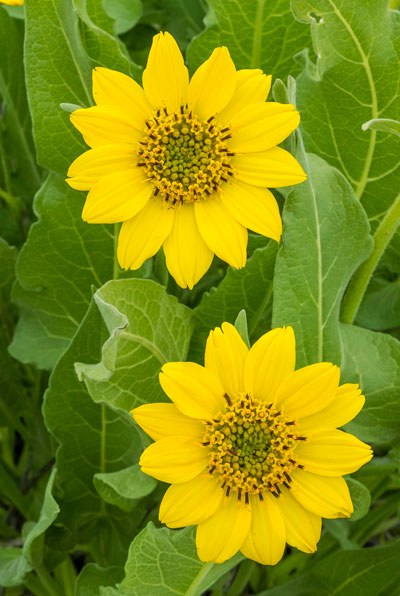 Thank you for supporting the Deschutes Land Trust for Giving Tuesday Now! Your donation is currently being processed.

We appreciate your support of the Deschutes Land Trust! Your gift will protect the natural world we love in Central Oregon.

With the support of an anonymous donor, your gift has been matched--doubling your impact! Thank you!


Get involved with the Land Trust:
Follow our blog to learn more about conserving lands, restoring habitat, and the nature of Central Oregon.
Join our Nature Bytes e-newsletter to get the nature of Central Oregon delivered straight to your inbox, letting you enjoy nature while maintaining social distancing.

Thank you!