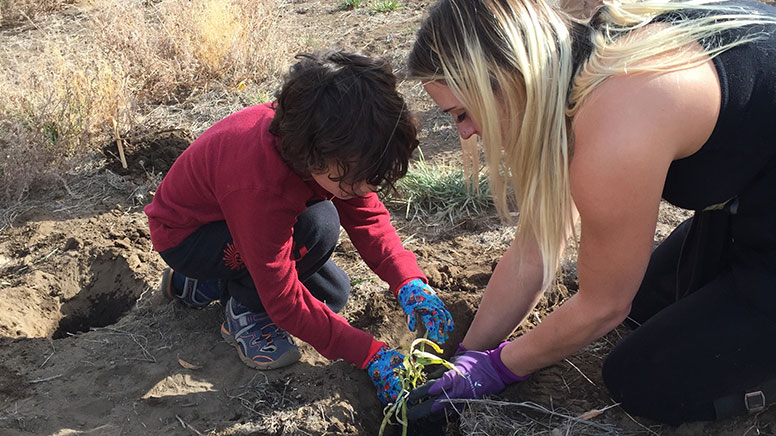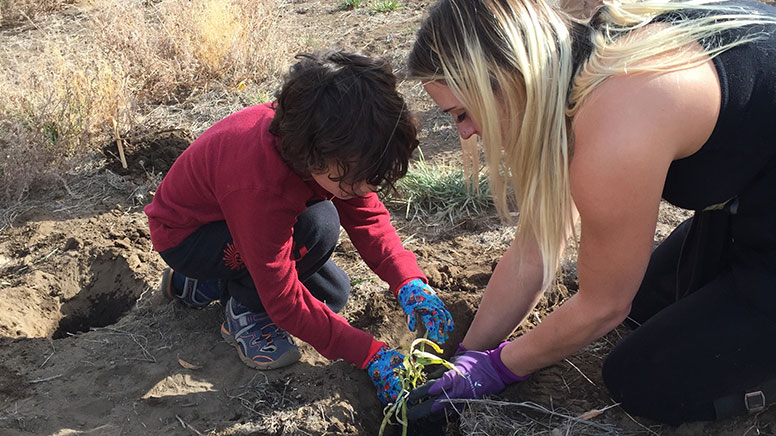 Roll up your sleeves and help the Deschutes Land Trust plant native plants in a recent restoration area at Camp Polk Meadow Preserve. We have been working for several years to restore the native plant community in the Hindman Springs portion of the Preserve. Volunteers will help complete the last phase of the restoration by planting native plants in soil that was solarized to remove weeds all summer long. Get your hands dirty and have fun while improving wildlife habitat and making a difference in Central Oregon. This is a family-friendly work party!

Rating: Work party with moderate physical activity that includes digging and planting in uneven ground.

What to Bring: Face mask, work gloves (if you have them), snacks/lunch, water. Dress for the weather.

Registration is required, click the yellow "Register Now" button above.

Face masks: Per Oregon Health Authority (OHA) guidelines, all participants (regardless of vaccination status) must bring and wear a face mask during the walk or hike (as soon as you exit your vehicle). Face masks must fit tight to the face, be worn over the nose and mouth, and must be secure enough to stay on during your entire outing. Per OHA guidelines, face shields are not considered a face mask. The Land Trust will have extra face masks for use as needed.