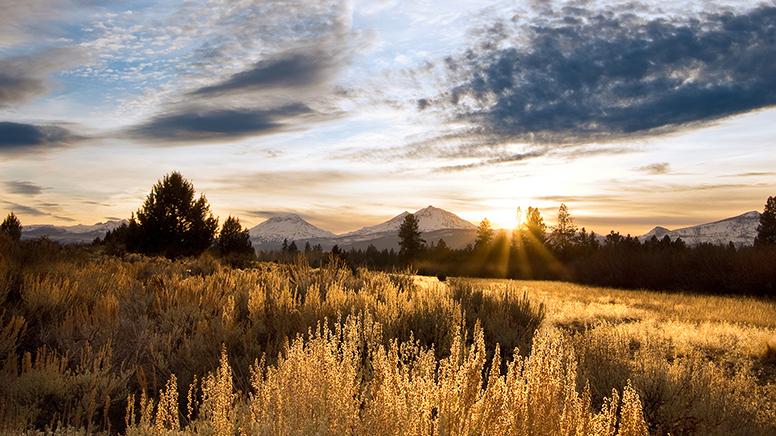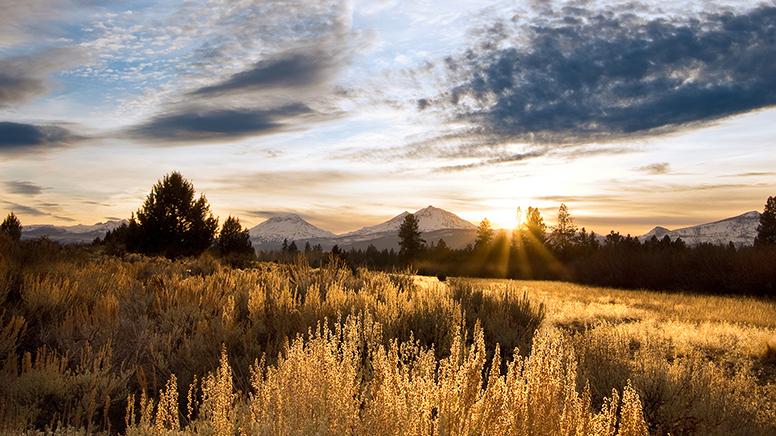 **This work party is currently full. We are, however, taking a waitlist in case a spot opens up. To add your name to the waitlist, please click the yellow 'Register Now' button above.**
Join us for a spring work party at Indian Ford Meadow Preserve. We'll remove old fencing from thriving aspens and install new fencing around some younger aspens that need protection from browsing wildlife. Volunteers will also help improve wildlife habitat by cutting small ponderosa pines in the meadow to help maintain historic open meadow conditions.
Rating: Work party with moderate physical activity.
What to Bring: Face covering (homemade is fine), hand sanitizer, work gloves, snacks/lunch, sunglasses/eye protection, and muck boots or waders if you have them (we will need to cross the creek). Dress for the weather.
COVID-19 Guidelines: We take the health and safety of our volunteers and staff seriously. After careful consideration, we have implemented COVID-19 Work Party Guidelines to promote the health and wellbeing of volunteers and staff. Please read and be ready to adhere to these guidelines so everyone can have a safe experience.