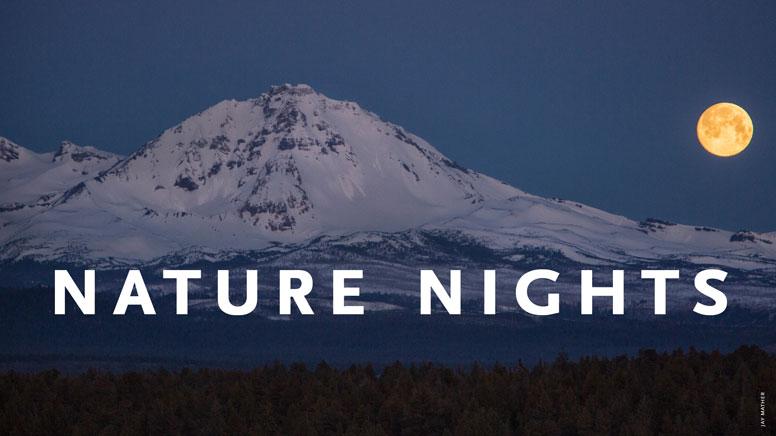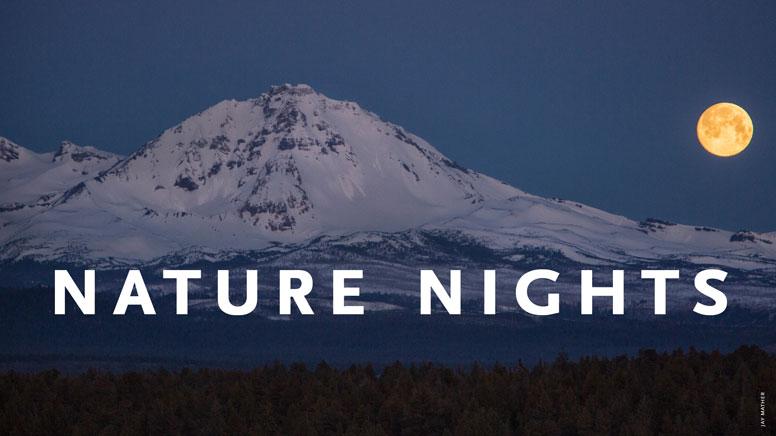 ***This virtual event is free and registration is required. Click the yellow Register button above to save your space.***

A Closer Look at Microplastics
The large majority of plastic pollution, which is found in oceans, rivers and streams, and on land, is comprised of tiny particles and fibers smaller than five millimeters in size. It breaks down from larger plastic debris and is even shed from our clothing. Many of these microplastics are so small that they cannot be seen without a microscope. Join Deschutes Land Trust and Dr. Susanne Brander of Oregon State University to explore the tiny world of microplastics, including how these minuscule particles are detected and their potential effects on the natural world. Dr. Brander will also offer ideas about what we can do to stem the plastic tide.

*An ASL interpreter will be provided for this Nature Night.* Please use a PC or Apple device if you'd like to see ASL interpretation; Chromebooks do not display properly.


Virtual Event Details
In preparation for this virtual event, please remember:
Space is limited; please only register one member of each household if you'll be watching on the same device.

Nature Nights will be presented via Zoom. In order to attend the event, you will need to

download the Zoom desktop client or mobile app

prior to the event.

On the evening of the event, once capacity has been reached, additional registered attendees will be directed to view the presentation on Facebook Live.

To help keep our Nature Night event secure, please do not share the Zoom link with anyone or post to social media.

If you are unable to attend live, the presentation will be available after the event on our website.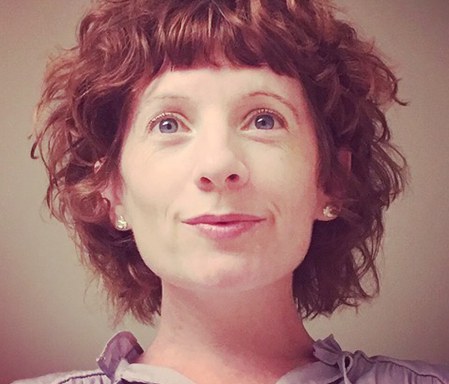 About Dr. Brander
Dr. Susanne Brander has been faculty at Oregon State University since 2017, after moving from the University of North Carolina, Wilmington where she was faculty for 4 years. Dr. Brander's research encompasses the fields of toxicology, endocrinology, and ecology; integrating molecular approaches with measurements at the organism and population level. Dr. Brander's main focus is on the effects of stressors such as emerging pollutants, plastics, and changing climate on aquatic organisms, but her research and teaching also spans the links between ecological and human health. She has a Ph.D. in Toxicology and Pharmacology from UC Davis (2011), and an M.S. in Environmental Science and Policy from Johns Hopkins University (2005). She has presented on plastic pollution to the legislature in Salem and on Capitol Hill in Washington, D.C.