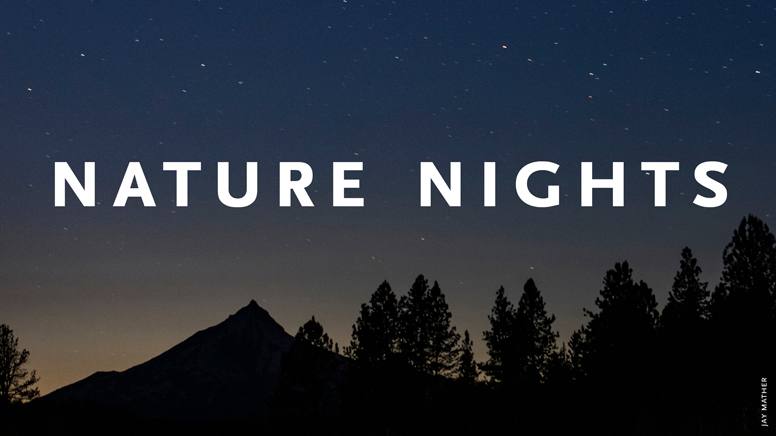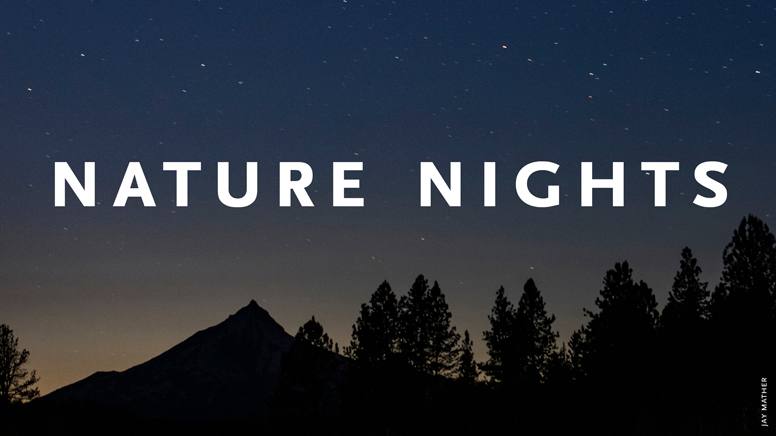 ***This virtual event is free and registration is required. Click the yellow Register button above to save your space.***


A Low-to-No Snow Future
Mountain snowpacks have historically acted as large, natural reservoirs of water, as well as providing awesome recreational opportunities. In recent decades, however, snowpack has declined—another sign of a changing climate. If our climate continues to warm, snow loss will be exacerbated across the Western US, termed a "low-to-no snow future." Join the Deschutes Land Trust, Dr. Alan Rhoades, and Dr. Erica Siirila-Woodburn to learn about the possibility of a low-to-no snow future in the Cascades. Dr. Rhoades and Dr. Siirila-Woodburn will offer proactive solutions to both mitigate the extent of and adapt to the changing conditions of a low-to-no snow future. Learn how you can help make a difference in our (hopefully!) snowy future.

*An ASL interpreter will be provided for this Nature Night.*
Virtual Event Details
In preparation for this virtual event, please remember:
Space is limited; please only register one member of each household if you'll be watching on the same device.

Nature Nights will be presented via Zoom. In order to attend the event, you will need to

download the Zoom desktop client or mobile app

prior to the event.

To help keep our Nature Night event secure, please do not share the Zoom link with anyone or post to social media.

If you are unable to attend live, the presentation will be available after the event on our website.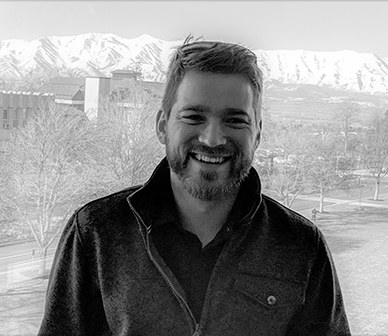 About Dr. Alan Rhoades
Dr. Alan Rhoades is a Hydroclimate Research Scientist in the Earth and Environmental Sciences Area of Berkeley Lab who uses climate models to assess how mountainous water cycle processes are influenced by climate change, how those changes might influence water resource management, and how the scientific community might better help water managers preemptively adapt to these changes. Alan was born and raised in northern California and received his B.Sc. in Environmental Science: Option in Atmosphere and Climate from California State University, Chico, and his Ph.D. in Atmospheric Science at the University of California, Davis. Outside of work hours, Alan enjoys hiking, backpacking, bouldering, keeping up with his Weimaraner, Luna, playing/watching sports of all kinds, and taking pictures of nature.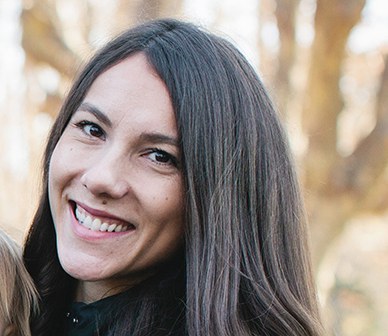 About Dr. Erica Siirila-Woodburn
Dr. Erica Siirila-Woodburn is a Hydrology Research Scientist in the Earth and Environmental Sciences Area of Berkeley Lab studying above- and below-ground connections in the water cycle in the face of climate change, including shifts in precipitation patterns and following wildfires. Erica received her Ph.D. from the Colorado School of Mines in 2013 and was a postdoctoral researcher at the Polytechnic University of Catalunya before joining Berkeley Lab in 2015. In her spare time, Erica enjoys hiking and exploring the outdoors with her two young boys.