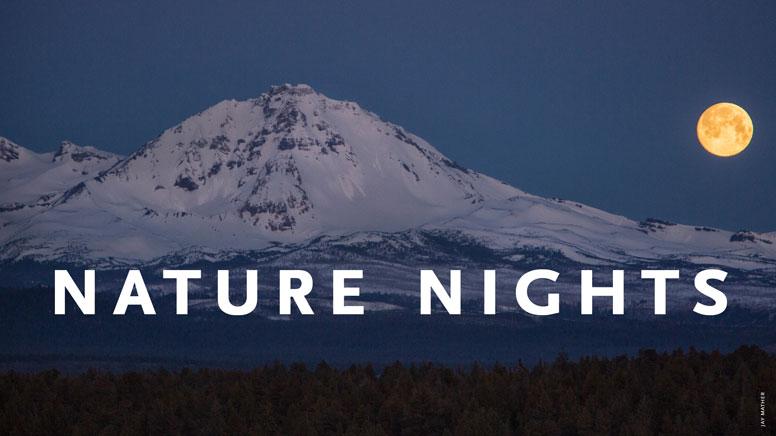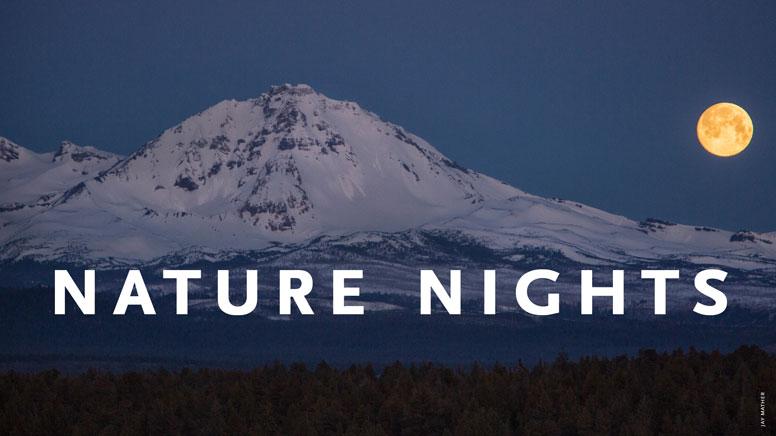 ***This virtual event is free and registration is required. Click the yellow 'register now' button above to save your space.***

The Importance of Insects
Insects play major roles in keeping the natural world healthy and functioning. Not only do they feed (and eat) many other animals, but insects also cycle nutrients, aerate soil, decompose decaying matter, and help pollinate over 80% of the world's flowering plants, including many of our crops. Despite their importance, recent evidence suggests that between 10-40% of insects are at risk of disappearing. These declines are most clearly documented in charismatic insects such as butterflies, bumble bees, and tiger beetles. Join Deschutes Land Trust and Dr. Tara Cornelisse for a talk on the importance of insects in the natural world. Dr. Cornelisse will share details on the role that insects play in nature, major challenges that insects face, and the stories of some rare and some common insects you are likely to encounter in Central Oregon. Dr. Cornelisse will also offer actions you can take to enjoy and protect insects in your own backyard.

*An ASL interpreter will be provided for this Nature Night.* Please use a PC or Apple laptop or desktop computer if you'd like to see ASL interpretation; Chromebooks and tablets do not always display properly.


Virtual Event Details
In preparation for this virtual event, please remember:
Space is limited; please only register one member of each household if you'll be watching on the same device.

Nature Nights will be presented via Zoom. In order to attend the event, you will need to

download the Zoom desktop client or mobile app

prior to the event.

On the evening of the event, once capacity has been reached, additional registered attendees will be directed to view the presentation on Facebook Live.

To help keep our Nature Night event secure, please do not share the Zoom link with anyone or post to social media.

If you are unable to attend live, the presentation will be available after the event on our website.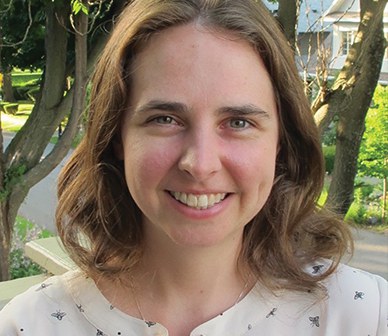 About Dr. Cornelisse
Dr. Tara Cornelisse is an insect conservation biologist and Senior Scientist with the Endangered Species Program at the Center for Biological Diversity, a conservation nonprofit. At the Center, she is the resident entomologist and started the Saving the Insects campaign. Specifically, she works to get insects protected under the Endangered Species Act and on policy that advances insect conservation. She has conducted research on monarch butterfly habitat in urban areas, conservation of endangered tiger beetles, and on insect conservation education. She holds a PhD from the University of California Santa Cruz. Before joining the Center, she was a postdoctoral scholar at the American Museum of Natural History and an Assistant Professor in Animal behavior, Ecology, and Conservation at Canisius College. Her favorite insects are the Ohlone tiger beetle, dung beetles, and the yellow-faced bumble bee.