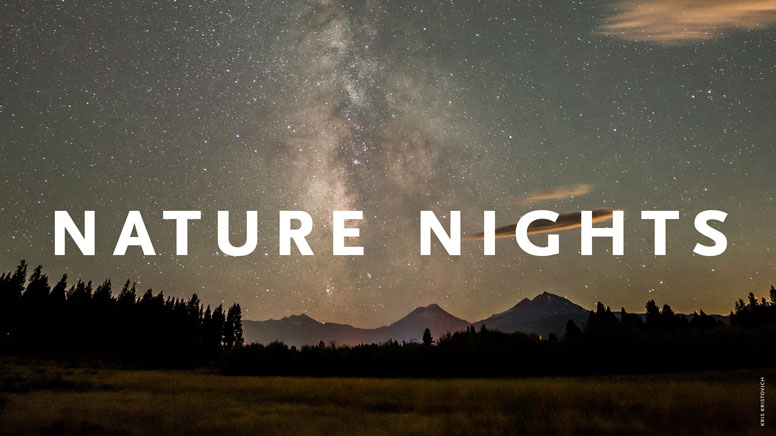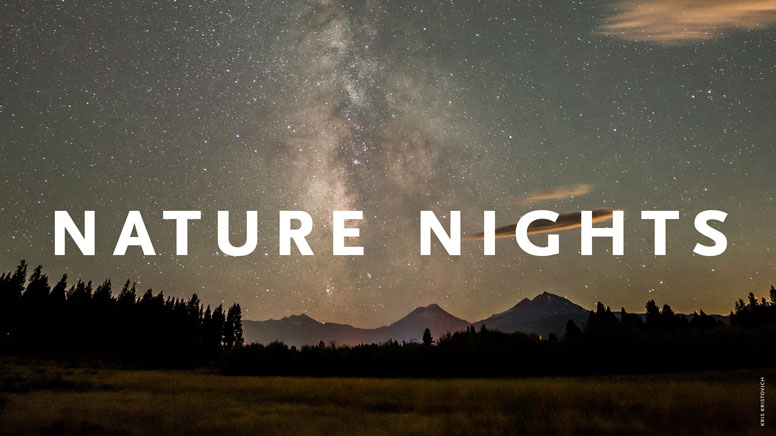 ***This event is full. Please join the waitlist by clicking the yellow "register now" button and we will notify you if a ticket becomes available.***

Restoring the Dignity of Rivers

Every river, stream, and creek is unique and cannot be replaced by anything else. While rivers are a natural resource that provides a wide range of benefits, they are worth more to society than just their economic value. Join Deschutes Land Trust and river scientist Dr. Colin Thorne as we explore the dignity of rivers, or the innate right rivers have to be valued, respected, and to receive ethical treatment. Recently, rivers in India, New Zealand, Colombia, and Bangladesh have been granted the same legal rights as people. In a US context, this is a somewhat radical concept of the river, but a critical one. Colin proposes that the sustainability of our rivers will only be assured when the communities that surround and benefit from them choose to not only restore the functionality of their rivers but also to respect the dignity of their rivers.

*An ASL interpreter will be provided for this Nature Night.*


About Dr. Colin Thorne

Dr. Colin Thorne has studied rivers for nearly 50 years and has worked on every continent except Antarctica. While employed primarily as an academic and tasked with performing original research, he has always considered the applicability and utility of his findings. He has acted as an advisor to river agencies and governments, globally. His books and journal papers are widely cited and his research has been recognized through awards from the American Society of Civil Engineers and the British Royal Geographical Society.