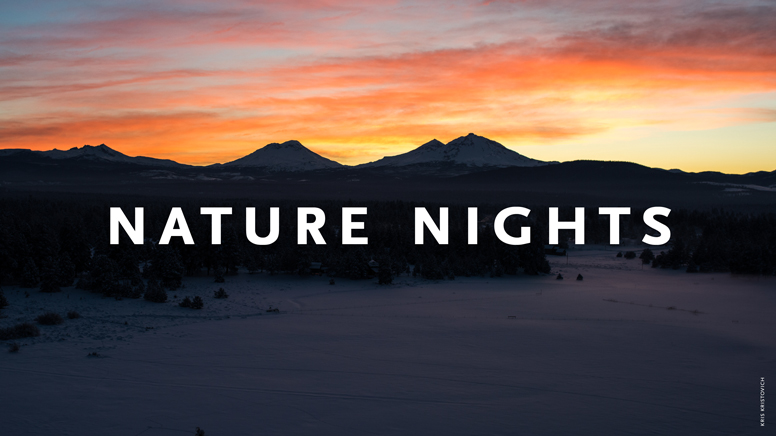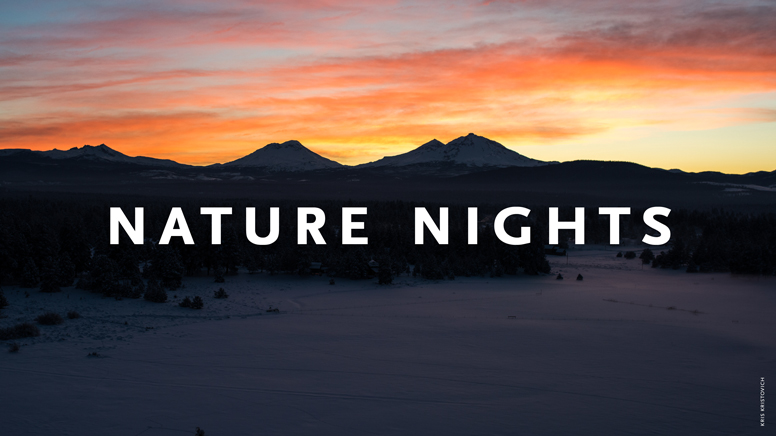 **This Nature Night is the rescheduled February presentation.***
Recreation for Everyone

Recent surveys show that over half of all Americans participate in some form of outdoor recreation. However, despite public lands being for everyone, the demographics of outdoor recreationists do not often reflect the diversity that we see in our country. Join Dr. Ashley D'Antonio as we discuss who is recreating on our public lands, who is missing from these outdoor spaces, and what science can, and can't, tell us about issues of diversity, equity, and inclusion in outdoor recreation. The talk will highlight some of the great work being done in the Pacific Northwest, and around the United States, to promote inclusivity and diversity in the outdoors and suggest ways that you can get involved. 






About Dr. Ashley D'Antonio

Dr. Ashley D'Antonio is an Assistant Professor of Nature-Based Recreation Management in the Department of Forest Ecosystems and Society at Oregon State University. She is a recreation ecologist who studies how outdoor recreation impacts the environment and how people are influenced by the environment when they are in the outdoors. She specializes in using geospatial methods, such as GPS, to better understand the relationship between recreation behavior and resulting impacts. Dr. D'Antonio has worked in numerous national parks and national forests across the United States. Dr. D'Antonio also teaches classes in the Tourism, Recreation, and Adventure Leadership (TRAL) undergraduate degree at OSU. As a teacher of the next generation of outdoor recreation managers, she strives to build awareness and bring attention to equity, inclusivity and diversity in the realm of outdoor recreation.