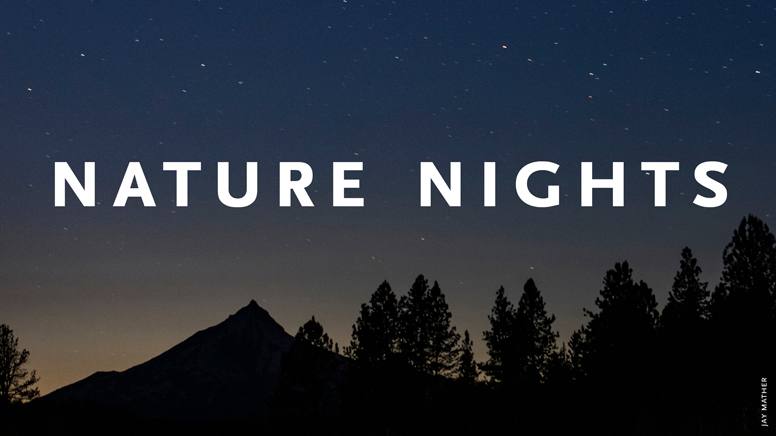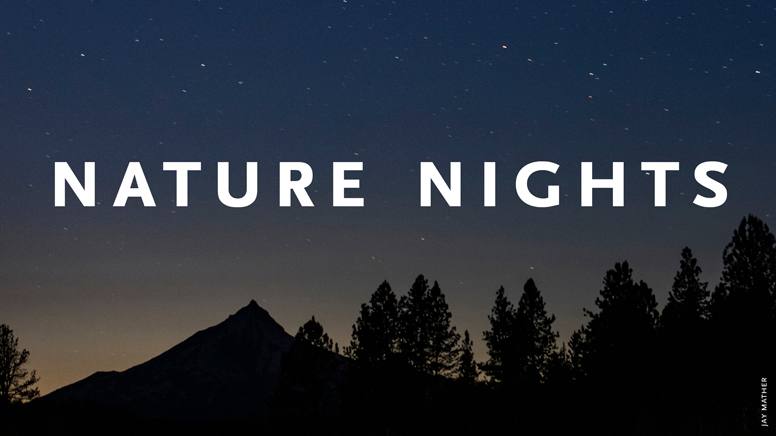 Registration for this Nature Night will open on February 2nd.
Is Climate Anxiety Bad for the Planet?
"The chronic fear of environmental doom" is how the American Psychological Association defines eco-anxiety, and it is on the rise around the world, as communities increasingly experience the effects of climate change. Join the Deschutes Land Trust and Dr. Sarah Jaquette Ray as we take a look at climate anxiety. Drawing on her recent book, Dr. Ray will explore climate anxiety, who feels it, and how it affects our ability to address climate change. She'll share details on how climate anxiety is leaving many immobilized and/or apathetic, and offer some emotional skills to help us all navigate this era of climate crisis. Learn how you can manage your climate anxiety and become a stronger advocate for climate action.

*An ASL interpreter will be provided for this Nature Night.*
Virtual Event Details
In preparation for this virtual event, please remember:
Space is limited; please only register one member of each household if you'll be watching on the same device.

Nature Nights will be presented via Zoom. In order to attend the event, you will need to

download the Zoom desktop client or mobile app

prior to the event.

To help keep our Nature Night event secure, please do not share the Zoom link with anyone or post to social media.

If you are unable to attend live, the presentation will be available after the event on our website.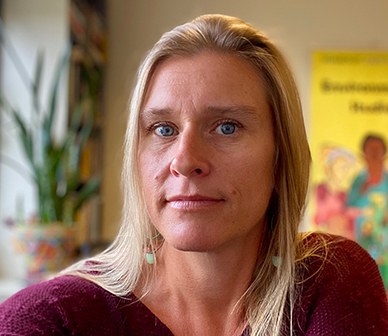 About Dr. Sarah Jaquette Ray
Dr. Sarah Jaquette Ray is Chair and Professor of Environmental Studies at Humboldt State University. Her first book, The Ecological Other: Environmental Exclusion in American Culture (2013), explores the environmental emotion of disgust and how it shapes the environmental movement's relationship with social justice. Her second book, A Field Guide to Climate Anxiety: How to Keep Your Cool on a Warming Planet, explores the role of emotions in climate justice activism, and was published in 2020. Sarah speaks and teaches extensively on the topics of climate anxiety, youth activism, and environmental justice. She has published on climate anxiety in the LA Times, The Scientific American, The Cairo Review of Global Affairs, Zocalo Public Square, and other venues. Sarah also offers a Climate Wisdom Lab workshop through Emergent Resilience for organizations seeking to enlist emotional tools for climate justice, and is working on an edited collection for educators, An Existential Toolkit for Climate Justice Educators.