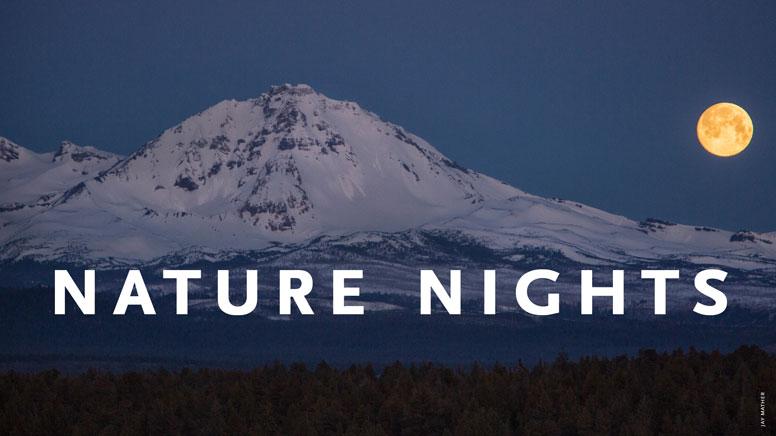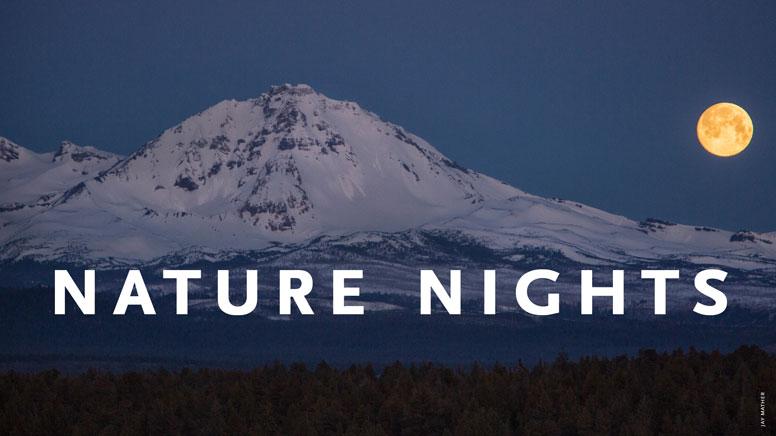 ***This virtual event is free and registration is required. Registration for this event will open on February 17th.***


Reciprocity with the Natural World
Join the Deschutes Land Trust and Dr. Robin Wall Kimmerer for a talk on our connections with the natural world. Drawing upon both scientific and indigenous knowledge, Dr. Kimmerer will explore the idea of reciprocity, how we might use the gifts of the Earth, and the responsibilities that humans have to support the mutual thriving of ourselves and the world around us.

More details coming soon!

*An ASL interpreter will be provided for this Nature Night.* Please use a PC or Apple device if you'd like to see ASL interpretation; Chromebooks do not display properly.


Virtual Event Details
In preparation for this virtual event, please remember:
Space is limited; please only register one member of each household if you'll be watching on the same device.

Nature Nights will be presented via Zoom. In order to attend the event, you will need to

download the Zoom desktop client or mobile app

prior to the event.

On the evening of the event, once capacity has been reached, additional registered attendees will be directed to view the presentation on Facebook Live.

To help keep our Nature Night event secure, please do not share the Zoom link with anyone or post to social media.

If you are unable to attend live, the presentation will be available after the event on our website.
About Dr. Kimmerer
Robin Wall Kimmerer is a mother, scientist, decorated professor, and enrolled member of the Citizen Potawatomi Nation. She is the author of Braiding Sweetgrass: Indigenous Wisdom, Scientific Knowledge and the Teaching of Plants, which has earned Kimmerer wide acclaim. Her first book, Gathering Moss: A Natural and Cultural History of Mosses, was awarded the John Burroughs Medal for outstanding nature writing, and her other work has appeared in Orion, Whole Terrain, and numerous scientific journals. She tours widely and has been featured on NPR's On Being with Krista Tippett and in 2015 addressed the general assembly of the United Nations on the topic of "Healing Our Relationship with Nature." Kimmerer lives in Syracuse, New York, where she is a SUNY Distinguished Teaching Professor of Environmental Biology, and the founder and director of the Center for Native Peoples and the Environment, whose mission is to create programs which draw on the wisdom of both indigenous and scientific knowledge for our shared goals of sustainability.
As a writer and a scientist, her interests in restoration include not only restoration of ecological communities, but restoration of our relationships to land. She holds a BS in Botany from SUNY ESF, an MS and PhD in Botany from the University of Wisconsin and is the author of numerous scientific papers on plant ecology, bryophyte ecology, traditional knowledge and restoration ecology. She lives on an old farm in upstate New York, tending gardens both cultivated and wild.