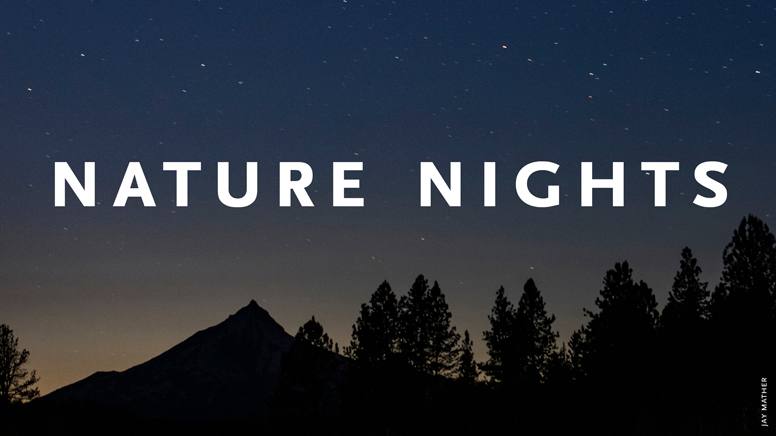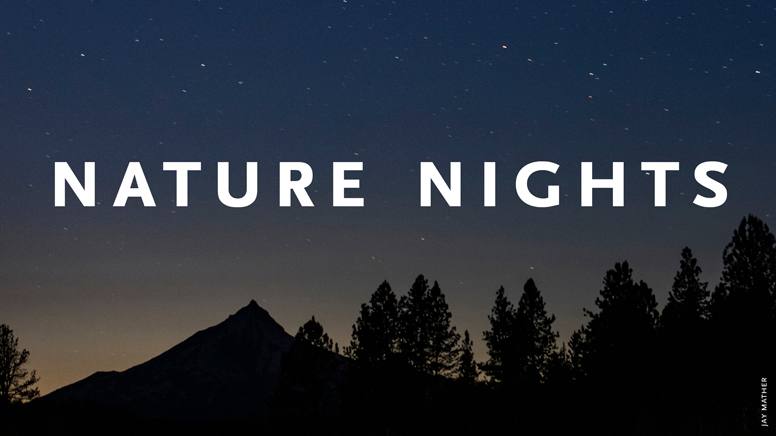 Registration for this Nature Night will open on February 28th.


American Pikas and Climate Change
You might know the America pika as a fuzzy little creature that chirps and runs away with grass in its mouth while you're hiking in the mountains, but they are oh so much more than that! Join the Deschutes Land Trust and Dr. Matt Shinderman, director of the Human and Ecosystem Resilience and Sustainability Lab at OSU-Cascades, for a talk on these intriguing creatures and how they are adapting to major challenges like climate change. Dr. Shinderman will share the results of a five-year study of American pikas in the Pacific Northwest that suggests that they can persist in lower elevation landscapes in our high desert, despite their moniker as a high alpine species. Matt will also include lessons learned from other long-term monitoring efforts, and offer solutions for how we can all help pikas thrive into the future.

*An ASL interpreter will be provided for this Nature Night.*
Virtual Event Details
In preparation for this virtual event, please remember:
Space is limited; please only register one member of each household if you'll be watching on the same device.

Nature Nights will be presented via Zoom. In order to attend the event, you will need to

download the Zoom desktop client or mobile app

prior to the event.

To help keep our Nature Night event secure, please do not share the Zoom link with anyone or post to social media.

If you are unable to attend live, the presentation will be available after the event on our website.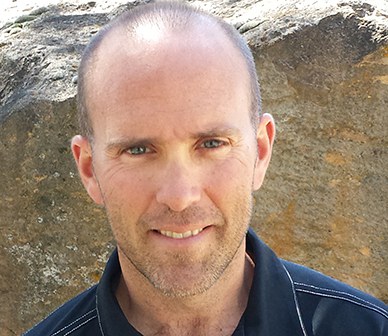 About Dr. Matt Shinderman
Dr. Matt Shinderman is a Senior Instructor of Natural Resources and program lead for the Sustainability Double Degree at OSU-Cascades. Before joining the OSU faculty, Matt received his doctorate from Colorado State University where he studied ecosystem management at the wildland/urban interface, and his M.S. from Utah State University where he studied restoration of degraded sagebrush communities. Matt directs the HERS (Human and Ecosystem Resilience and Sustainability) Lab at OSU-Cascades, a co-laboratory with the US National Park Service that serves as a nexus for research, management recommendations, and curricula related to management of US national parks and other protected areas. Research interests include abiotic and biotic characteristics of habitat refugia for American pika in low-elevation lava flows, sagebrush steppe ecosystem management, and distribution and creation of functional habitat patches for conservation target species in human-dominated landscapes. Matt teaches courses in sustainability, endangered species ecology, rangeland ecosystem management, and field methods in wildlife science.