Art Show celebrating Deschutes Land Trust 25th Anniversary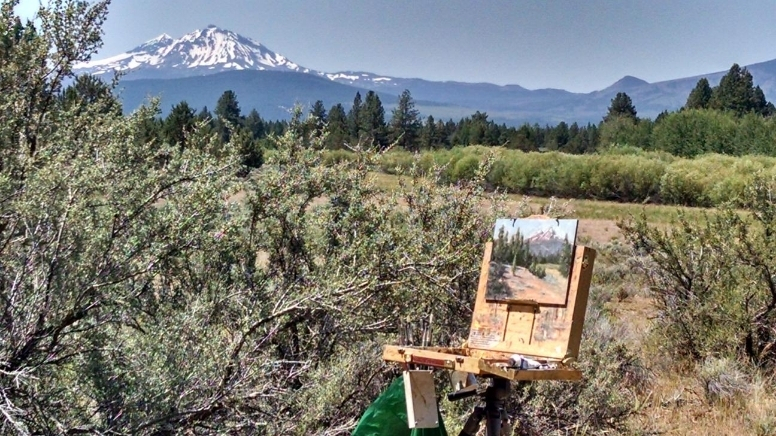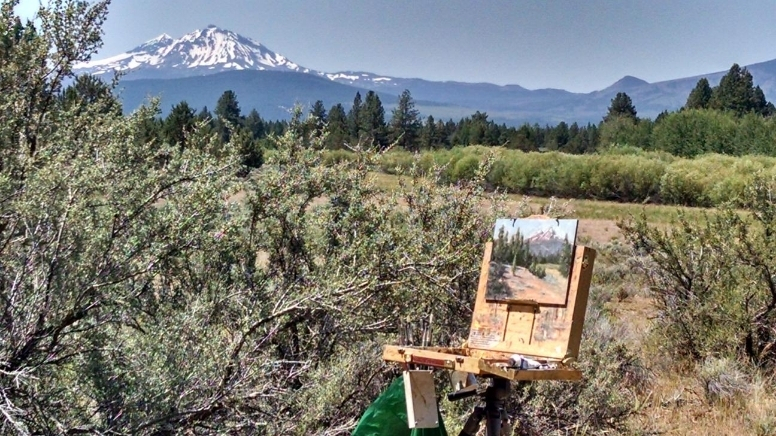 View and vote on artworks inspired by the Land Trust Preserves!

The Land Trust has been protecting and caring for land in Central Oregon for 25 years! From the mountain views at Indian Ford Meadow Preserve to the creek canyon at Whychus Canyon Preserve, Land Trust protected lands are indeed awe inspiring. 

During the month of August, Plein Air Painters of Oregon (PAPO) will be out and about at Land Trust Preserves painting these beautiful places in honor of our 25th Anniversary. Their works will be exhibited at Layor Art & Supply in downtown Bend during the month of September. Stop by the show to see what the artists experience and express when visiting Land Trust Preserves. Then, vote for one of the PAPO artists to receive a "People's Choice Award." Be sure to mark your calendars and check it out! 

All social distancing and mask requirements will be maintained.

What: Plein Air Painters of Oregon Art Show
When: Artists are creating paintings now! Show begins September 3rd.
Where: Layor Art + Supply, 1000 NW Wall St Ste 110, Downtown Bend

We hope to see you there!