Whychus Canyon Preserve Hike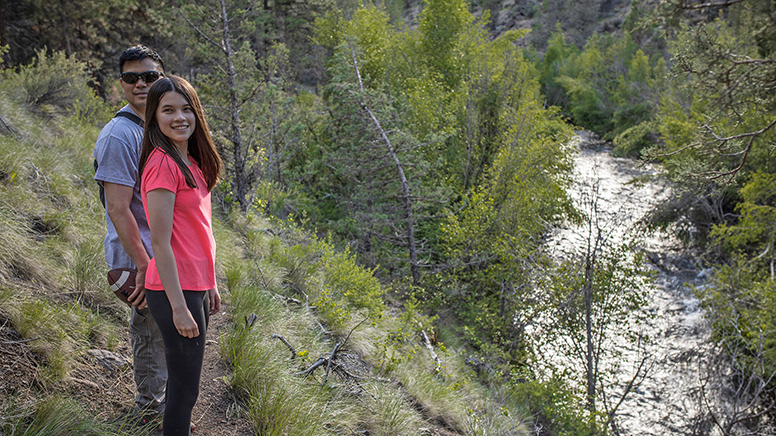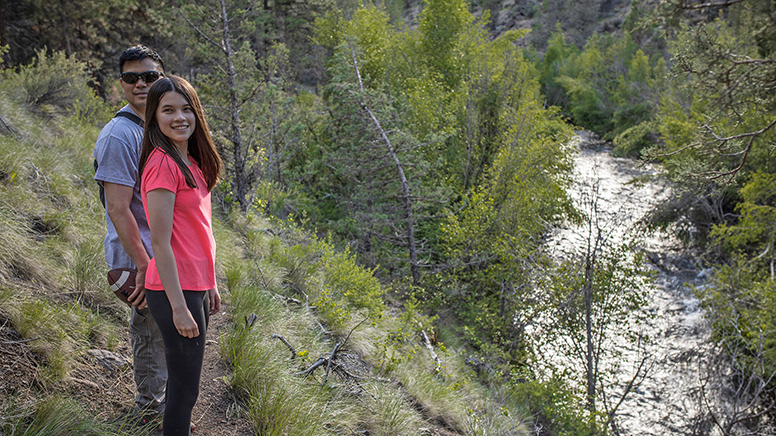 Join Deschutes Land Trust and Carol Moorehead for a five mile hike at Whychus Canyon Preserve. We'll explore the trails at the Preserve and get our muscles prepped for a season of hiking while enjoying spring wildflowers, ancient junipers, and the beauty of Whychus Canyon Preserve. Registration is required and opens 1 month prior to the event.
Face masks: Per Oregon Health Authority (OHA) guidelines, face masks are no longer required indoors or outside. Individuals who wish to wear a face mask may do so.
Outing Details + Route

Hike Rating: This is a moderate 5 mile hike on the Whychus Canyon Preserve hiking trails.

Route: This hike will start at the Whychus Canyon Preserve kiosk and follow trails partway down into the Whychus Creek canyon. Terrain will be uneven at times.

Elevation gain/loss: This hike is moderate with 150' of elevation gain/loss.

What to Bring

Snacks, water, closed toe shoes. Dress for the weather.

About the Property

Whychus Canyon Preserve is a 930 acre Preserve on Whychus Creek near Sisters, Oregon. It was first established by the Deschutes Land Trust in 2010 and an additional 480 acres was added in 2014. The Preserve contains four miles of Whychus Creek, high quality grasslands, old growth juniper, cottonwood and aspen stands. With such a diverse range of habitats, Whychus Canyon Preserve is home to a variety of fish and wildlife.

Accessibility

The Land Trust is working to make our Walks + Hikes as accessible as possible. Please let us know at least one week in advance if there is something we can do or provide to support you in participating in this outing to the fullest and we will accommodate as possible.