The Land Trust is pleased to welcome two new directors to our Board!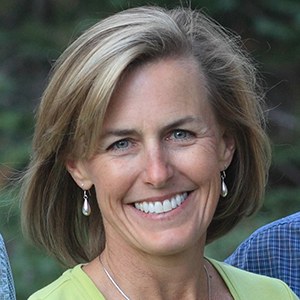 Melissa Kent moved to Bend with her husband, Brad, and two sons in 2003. She is the retired CFO of a private investment firm and is a founder and executive chair of The Office Group, a non-profit that provides mentoring, tutoring and college counseling to high school students in challenging situations to help them realize their higher education goals. Melissa received her B.S. in Business Administration from UC Berkeley and her M.B.A. from Harvard Business School. Now that her boys are off in college, she is looking forward to spending more time hiking, biking, skiing and helping Central Oregon maintain the incredible quality of life and natural beauty she so dearly enjoys.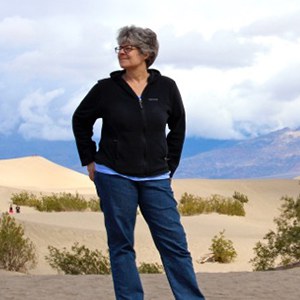 Inge Wells is a Senior Assistant Attorney General in the Appellate and Civil Enforcement Divisions of the Oregon Department of Justice. Inge grew up in the Willamette Valley, and attended law school at the University of Washington. She and her husband purchased a home in Camp Sherman in 2002, and moved there full-time in 2012. Inge began working in DOJ's Bend office in 2016, and is thrilled to be able to live and work in Central Oregon. She enjoys camping, hiking, and spending time outdoors.
"The Land Trust is very fortunate to have Melissa and Inge join our Board of Directors," said executive director, Brad Chalfant. "Their professional backgrounds, leadership skills, commitment to conservation, and their ability to connect us to our local communities, adds significant depth to an already strong Board. Furthermore, as an organization that holds and cares for land forever, we look to our Board to provide the long-term guidance that will help our conservation projects stand the test of time. Melissa and Inge will help continue that long tradition."

Welcome Melissa and Inge!