Busy Beavers: Volunteers mimic rodents reconstructing dams on Whychus Creek
Central Oregon daily news covers the work of volunteers and land stewards at Camp Polk Meadow Preserve to restore the habitat and floodplain along Whychus Creek.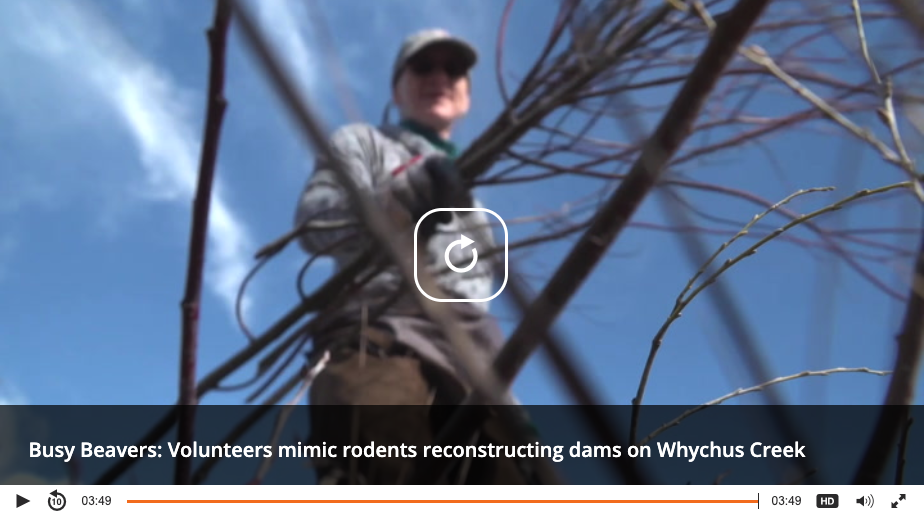 The beaver is an industrious rodent known for building amazing feats of natural engineering.
This week, a pilot project along Whychus Creek has humans following the blueprint of our state animal...