Butterfly summit held in midst of Monarch crisis
KSBW8 in California highlights the Deschutes Land Trusts' work in monarch butterfly conservation during the Western Monarch Summit in Pacific Grove, CA.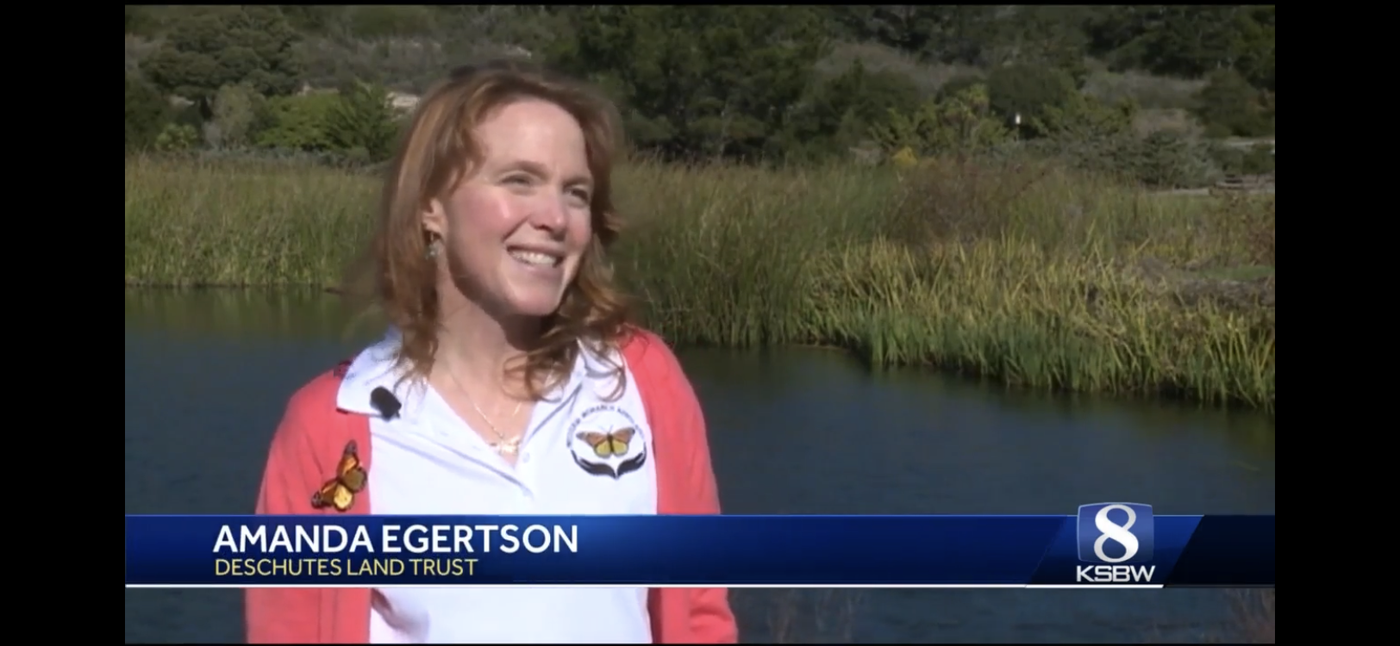 PACIFIC GROVE, Calif. —
The plight of the Western Monarch is dire. The species has seen a 99 percent decline since the 1990s and conservationists say the population will not survive if current trends continue.
"The Western Monarch Population could very easily become extinct," said Juan Govea with the Pacific Grove Museum of Natural History...