Deschutes Land Trust appoints Ann Richardson to board
The Bulletin welcomes Ann Richardson to the Deschutes Land Trust's board of directors.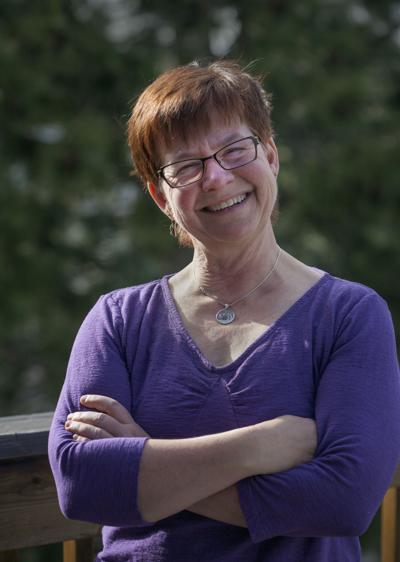 The Deschutes Land Trust has announced the appointment of Sisters resident Ann Richardson to its Board of Directors. 
Richardson, a Sisters resident since 1999, has worked on the executive staff of two non-profits, the Sisters Folk Festival and the Sisters Outdoor Quilt Show. Richardson is currently board treasurer for the Sisters Trails Alliance and she has served as board president for the Sisters Area Chamber of Commerce.