The Great Outdoors: Deschutes Land Trust "Nature Night" Presentation
Central Oregon Daily News highlights the Deschutes Land Trust's upcoming Nature Night presentation with Elizabeth Woody.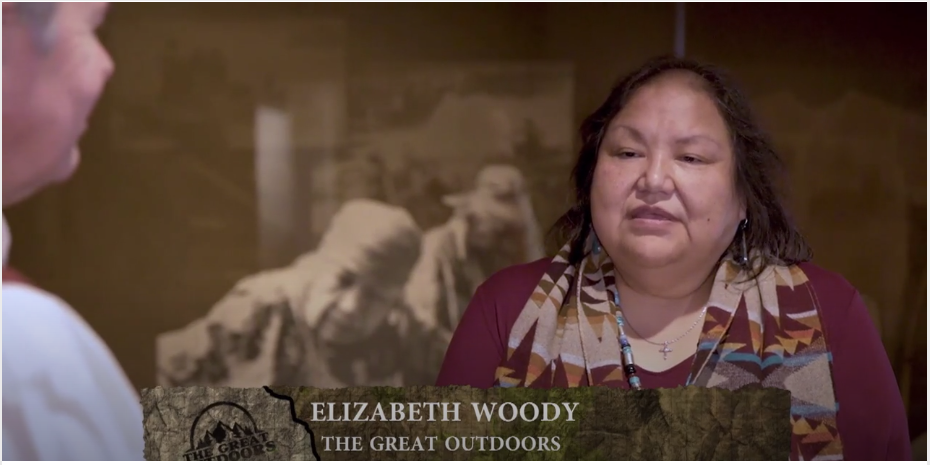 Watch the complete video here.
If you are experiencing cabin fever during these darkest days of winter and need to get out, you might consider attending a Deschutes Land Trust "Nature Night" presentation.
On this week's edition of The Great Outdoors, we preview the first Nature Night titled "The Long Memory of the Land." It's a Native American perspective on caring for the environment...