The Great Outdoors: Restoring fish populations in the Upper Deschutes River
Central Oregon Daily News highlights the Deschutes Land Trust's collaborative work to restore steelhead and chinook salmon in Whychus Creek.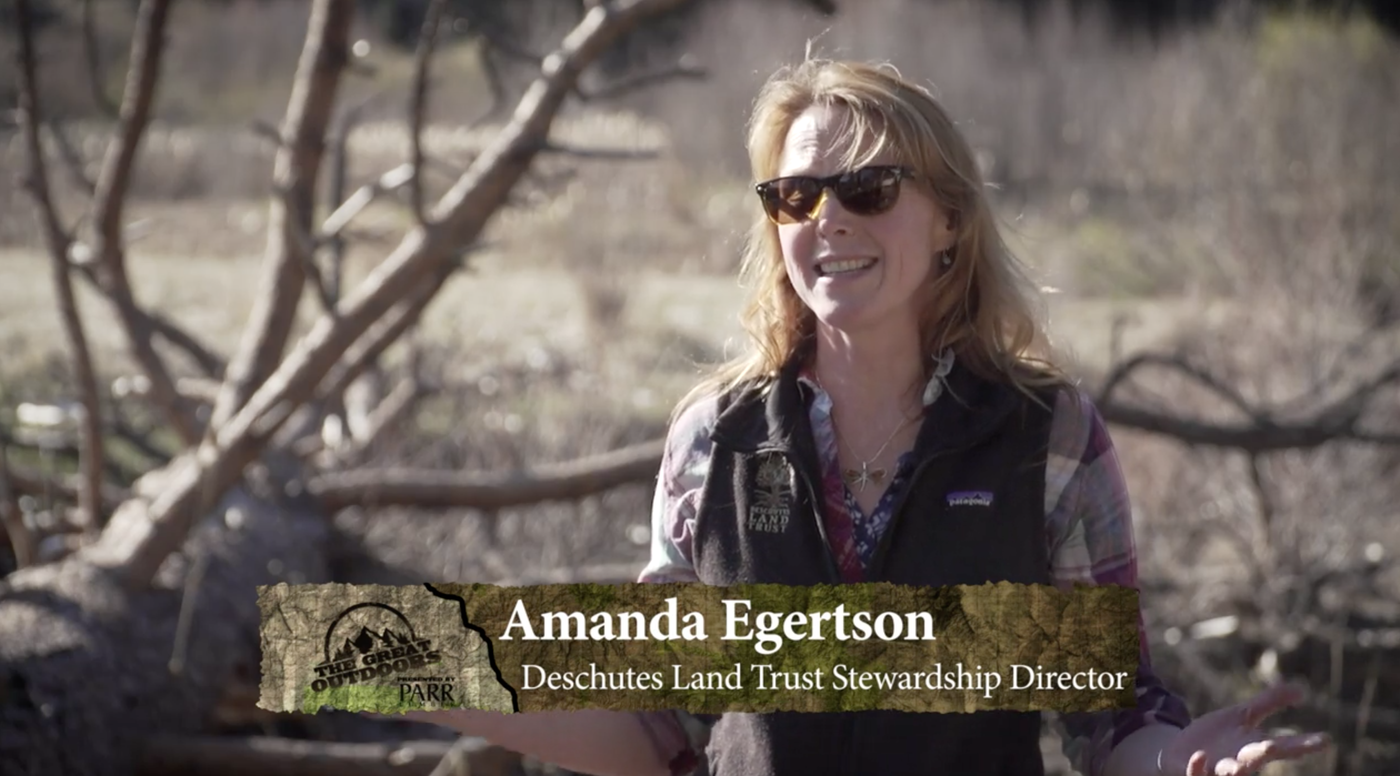 Watch the complete video here.
Important steps are being taken this year in the efforts to restore salmon and steelhead runs to the upper Deschutes River basin. In this week's Great Outdoors, Brooke Snavely takes us to a smolt acclimation pond on Whychus Creek near Sisters...