Deschutes Land Trust preserves Crook County ranch
The Bend Bulletin highlights the Land Trust's most recent conservation project, Aspen Valley Ranch.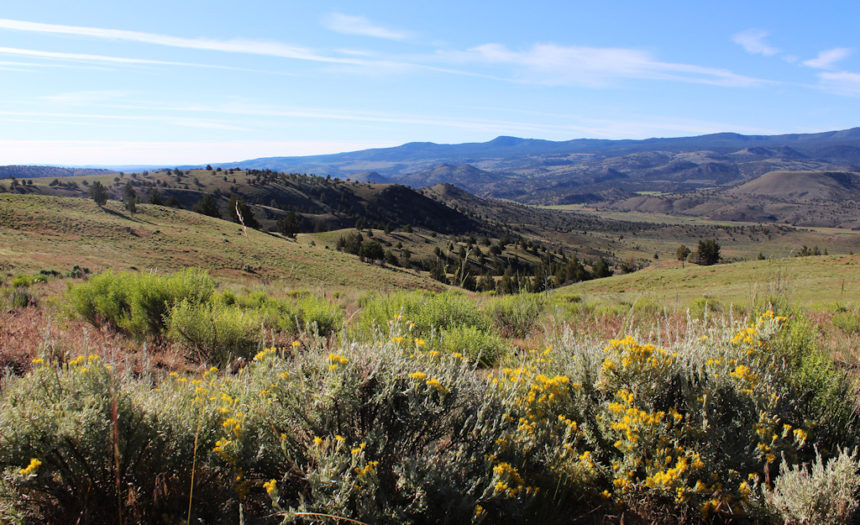 A 3,748-acre portion of a Crook County cattle ranch is being preserved to protect it from future development.
The Deschutes Land Trust, a nonprofit organization that conserves land in Central Oregon, recently reached a land preservation agreement with Aspen Valley Ranch to protect the scenic land near the unincorporated town of Post...