Deschutes Land Trust conserves large portion of Post-area cattle ranch
KTVZ News 21 highlights the Land Trust's most recent conservation project, Aspen Valley Ranch.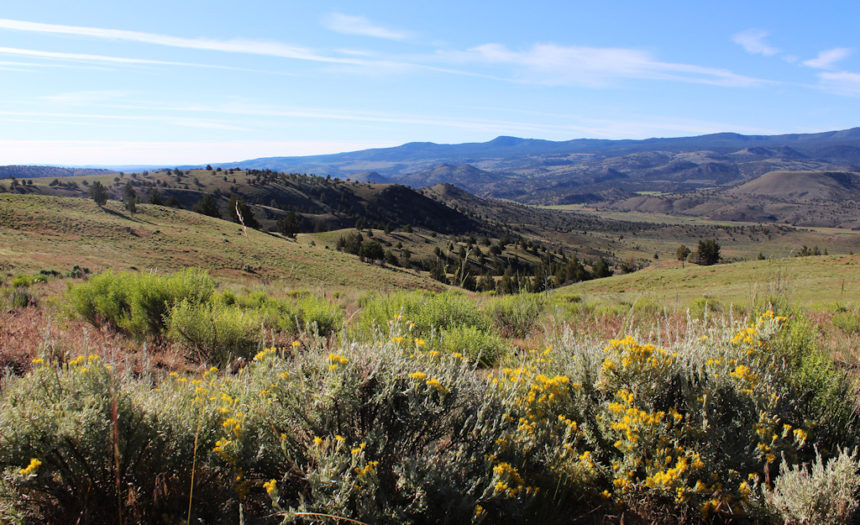 BEND, Ore. (KTVZ) -- The Deschutes Land Trust announced Wednesday that it has conserved 3,748 acres of a large ranch near Post, Oregon. The land trust worked with rancher Jim Wood to create a land preservation agreement that will protect the ranch's high-quality wildlife habitat and agricultural land forever.
Aspen Valley Ranch is an 18,000-acre working cattle ranch near Post. Its vast acreage stretches from the Ochoco Mountains, south across the Post-Paulina Valley and the Crooked River, up into the Maury Mountains. The land preservation agreement protects 3,748 acres of the larger 18,000-acre ranch...