Skyline Forest open for play, but new restrictions put in place
Central Oregon Daily highlights recreation restrictions in Skyline Forest.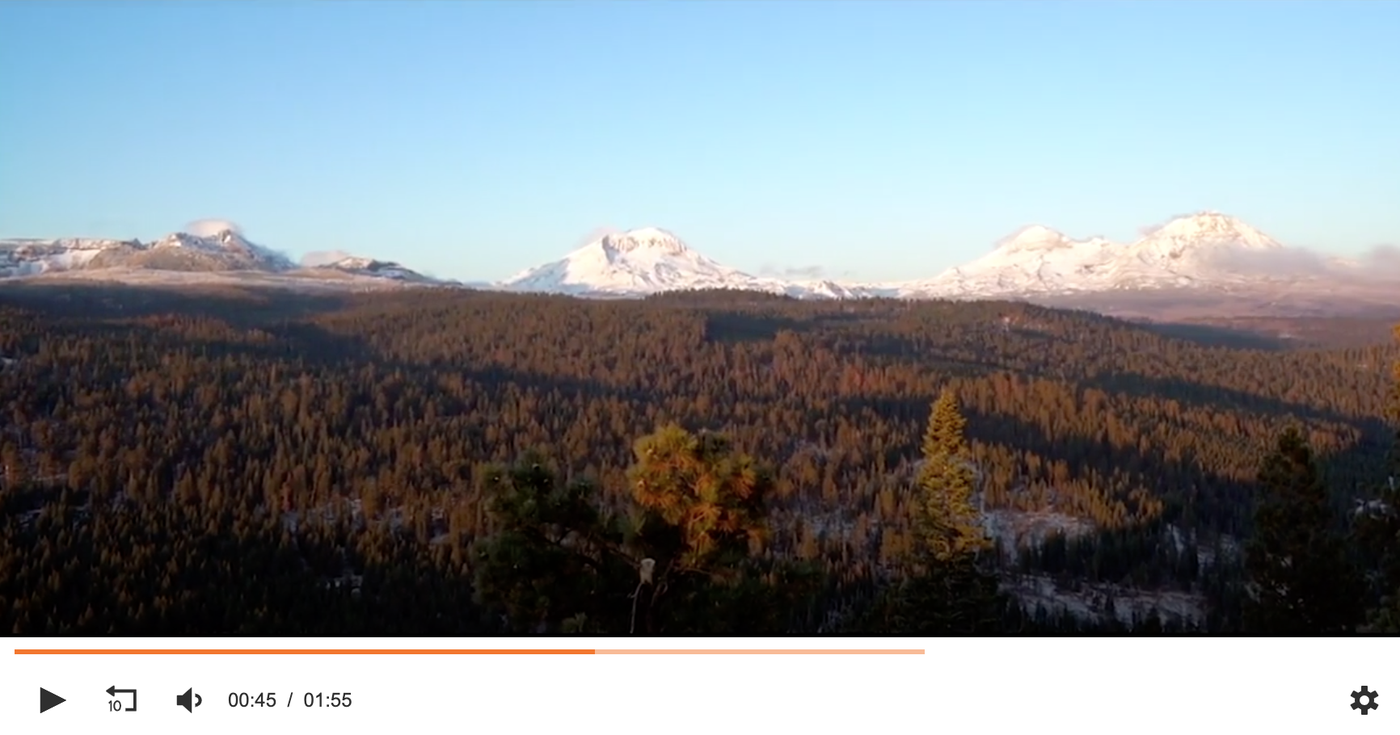 Motorized vehicles will be restricted to only main roads on the Bull Springs Skyline Forest tree farm, west of Bend, beginning next week.
The restrictions are in response to a spike in public use and an effort to prevent forest fires.
Public use of the Bull Springs Skyline forest west of Bend has skyrocketed over the past few weeks, from a handful of cars per day to about 50 per day. That's not counting bicyclists, joggers, hikers and horseback riders who enter the property under their own power...