by Sarah Mowry

Historically, there were only two sockeye salmon runs in the entire state of Oregon. Sockeye are the only Pacific salmon that rear in lakes--in this case nearby Suttle Lake. Their incredible journey takes them from Suttle Lake through the Metolius Preserve to the ocean and back again--a distance of more than 700 miles!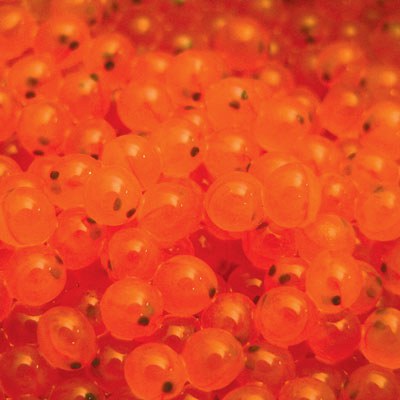 Sockeye Salmon Cycle

1. In the fall, adult sockeye lay eggs in the gravel in Link Creek, above Suttle Lake.

2. The next spring, young sockeye emerge from the gravel in Link Creek and move into Suttle Lake where they grow for one year. Sockeye are the only Pacific salmon that rear in freshwater lakes before migrating to saltwater.

3. The following spring, the young sockeye swim from Suttle Lake through Lake Creek and the Metolius Preserve to the Metolius River. They follow the Metolius River downstream to the Deschutes River, the Columbia River, and finally enter the Pacific Ocean.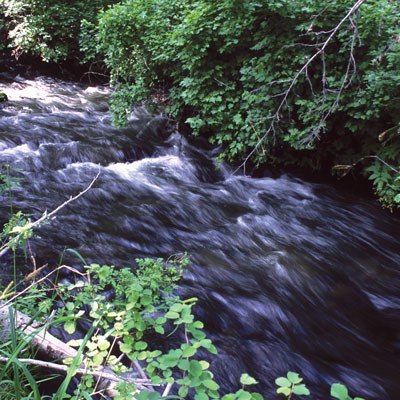 4. After spending two to three years in the ocean, those same sockeye leave the Pacific and begin their journey home. They stop eating and rely on stored body fat to return to Link Creek where they mate, lay eggs, and die. Then the cycle begins again.
Today, after an absence of more than 50 years, sockeye salmon are coming back to their home waters. There is a massive, collaborative effort underway to help these fish thrive once again. Places with healthy protected streams, like the Metolius Preserve, will be key to their future.


Learn more: