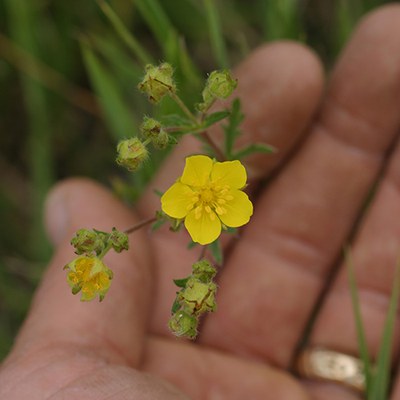 This volunteer opportunity is currently full. Thank you for your interest!
We need a couple of folks to help with our renewal mailing. Lend a hand with signing, stuffing, and sealing letters for a couple of hours either on Tuesday, February 7th or Wednesday, February 8th between 10am-12pm.

Please contact Katie (katie@deschuteslandtrust.org) if you can help or if you have questions.