The Land Trust's Conservation Buyer program partners conservation-minded buyers and sellers to preserve priority conservation land.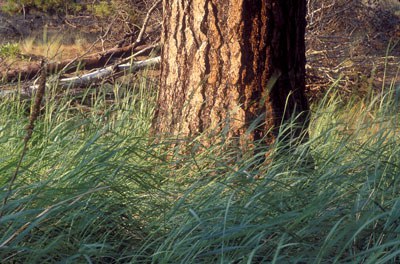 Here's how the program works:
The Land Trust works with local realtors to identify and catalog priority conservation properties. These properties typically protect water quality, are a working farm, forest, or ranch, provide wildlife habitat, are near other protected properties, or are large enough to protect its resource values if adjacent lands are developed.   
We then work with conservation buyers and their representatives to identify the properties that best match the buyer's specific needs. We also work with landowners who are interested in selling their property to buyers who will protect the property from further development by crafting a land preservation agreement with the Land Trust.  Regardless of how the transaction develops, the Land Trust works with the real estate community and does not accept real estate commissions. 
Conservation buyers typically make a land preservation agreement for the property within a year of their purchase. Such agreements can result in tax benefits to the buyer.  In the end, the result is privately-owned property that is protected for future generations.

If at any time you have questions about how you can become a conservation buyer, please contact us.