The Land Trust's mission is to conserve and care for the lands and waters that sustain Central Oregon, so local communities and the natural world can flourish together for generations to come. The Land Trust considers the Confederated Tribes of Warm Springs an important partner in management and restoration of our protected lands. These tribal communities are the original stewards of the land, helping care for and connect with the land since time immemorial. Our current projects include:
Conserving land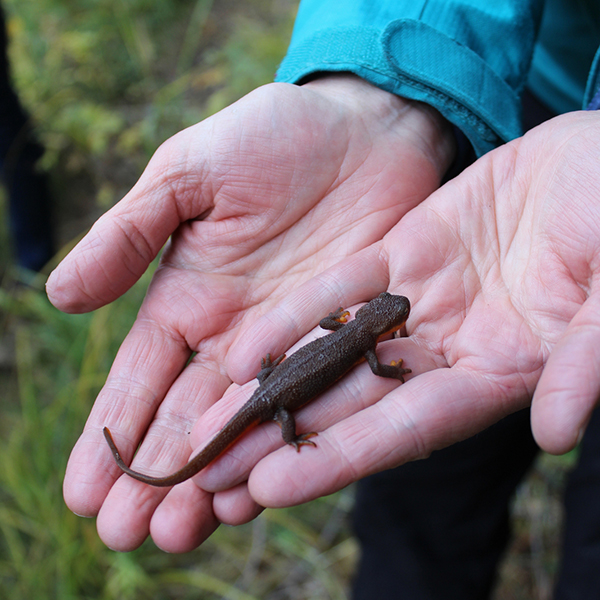 The Land Trust works to conserve lands throughout Central Oregon that provide climate resilience, protect vulnerable habitats and species, and foster overall community connection. These focus areas help us prioritize our land protection efforts and an ideal land protection project has:
Climate Resiliency: lands that provide diverse and connected habitats so that our communities and native plants and animals can persist and adapt to changing regional climates. Examples of Land Trust projects that offer climate resiliency include This includes projects like Skyline Forest, Priday Ranch, and Paulina Creek Preserve (and many others!)
Ecological Integrity: lands that connect habitats, support and maintain ecological processes, and support vulnerable species. This includes many of our projects including our long-term effort to conserve land and waters for reintroduced native fish.
Community Values: lands that have cultural significance, provide opportunity for community health, and foster other community values. This includes projects like our new Paulina Creek Preserve and our effort to conserve working farms, ranches, and forests. 

Caring for Land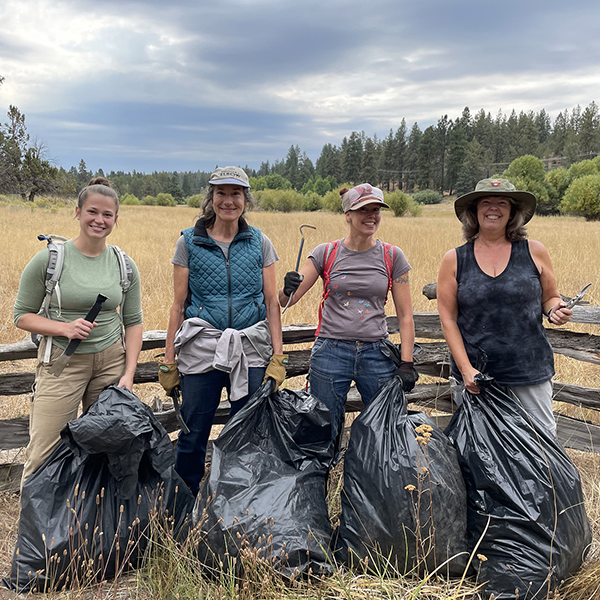 The Land Trust is committed to a shared responsibility to care for the land now and for future generations. We strive to model and foster an ethic of inclusive stewardship by restoring important habitats, providing opportunities for community connection, and maintaining the resilience of our protected lands in perpetuity. Our priorities include:
Active Management: we actively manage our lands to protect plants, animals, clean air and water, and guard against threats like climate change, wildfire, and weeds. Learn more about our climate change plan.
Restoration: we work diligently to restore habitat and natural processes our forests, meadows, and streams need to thrive—and help our communities thrive—into the future. Current projects include: the Ochoco Preserve Project, Whychus Creek Restoration, Forest Restoration, and our Monarch Butterfly Conservation Effort.
Community Partnerships: We partner with Tribes, community organizations, businesses, volunteers, and people just like you to work together to care for our protected lands. Partnership is what makes our shared stewardship strong!
Landowner Partnerships: We work shoulder to shoulder with landowners who have protected their land with the Land Trust to manage their lands for healthy plants, animals, streams, forests, and grasslands.


Connecting Community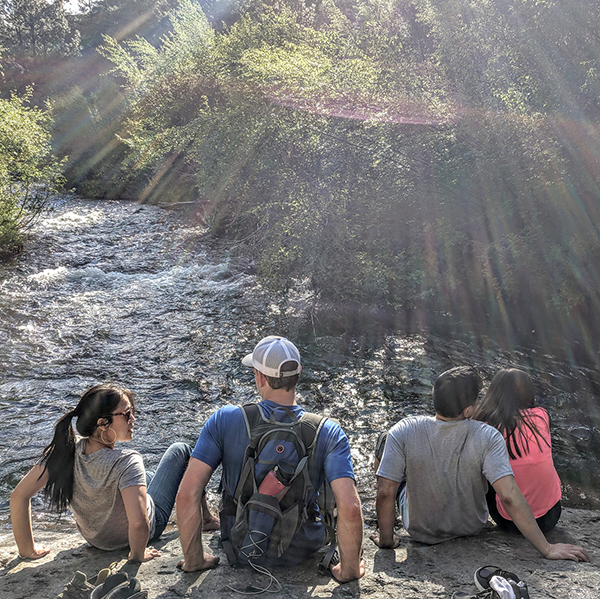 Community is a core value for us at the Land Trust and we work diligently to connect our community with the lands and waters of Central Oregon so that together we can build a sustainable future for Central Oregon. Get involved:
Explore our Lands: Join us April-November for a free, guided walk or hike or visit one of our protected lands on your own. Learn more about the Land Trust and the nature of Central Oregon.
Become a Member: Become a Land Trust donor to make a difference in Central Oregon's future. Together, we can conserve the lands and waters of Central Oregon, restore our streams and forests, ensure we have clean air and water, provide habitat so wildlife can thrive, and connect our friends and family to the natural world. Join us today!
Volunteer with Us: Donate your time to tend trails, count birds, stuff envelopes, or help on hikes! Make your community a better place by volunteering with the Land Trust today.
Connect with Us: Visit with us at local events, follow us on Facebook or Instagram, learn about the nature of Central Oregon on our blog, or join our monthly e-newsletter to get the latest on conserving and caring for land in Central Oregon.


Learn more: