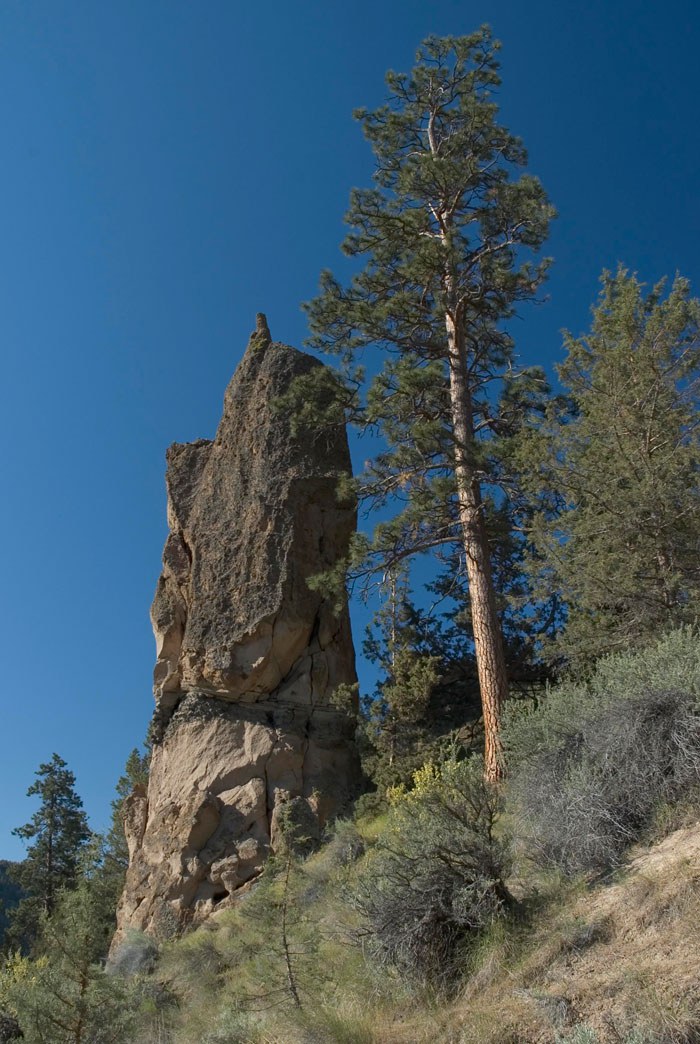 The Deschutes Land Trust works cooperatively with local landowners to conserve land.
Land conservation allows you to: keep lands that are special to you and your family permanently protected; protect important natural habitats for wildlife and plants as well as significant forest and agricultural lands, and leave a legacy for future generations.
Conserving your land can also provide income and property tax benefits. It can also provide opportunities for estate planning which can minimize or eliminate estate taxes, allowing one generation to pass land to the next generation. Conserved lands do not have to allow public access.

Lands considered for protection must meet our rigorous conservation criteria which assures that all protected lands meet the mission of the Land Trust.
Learn more about conserving your land.