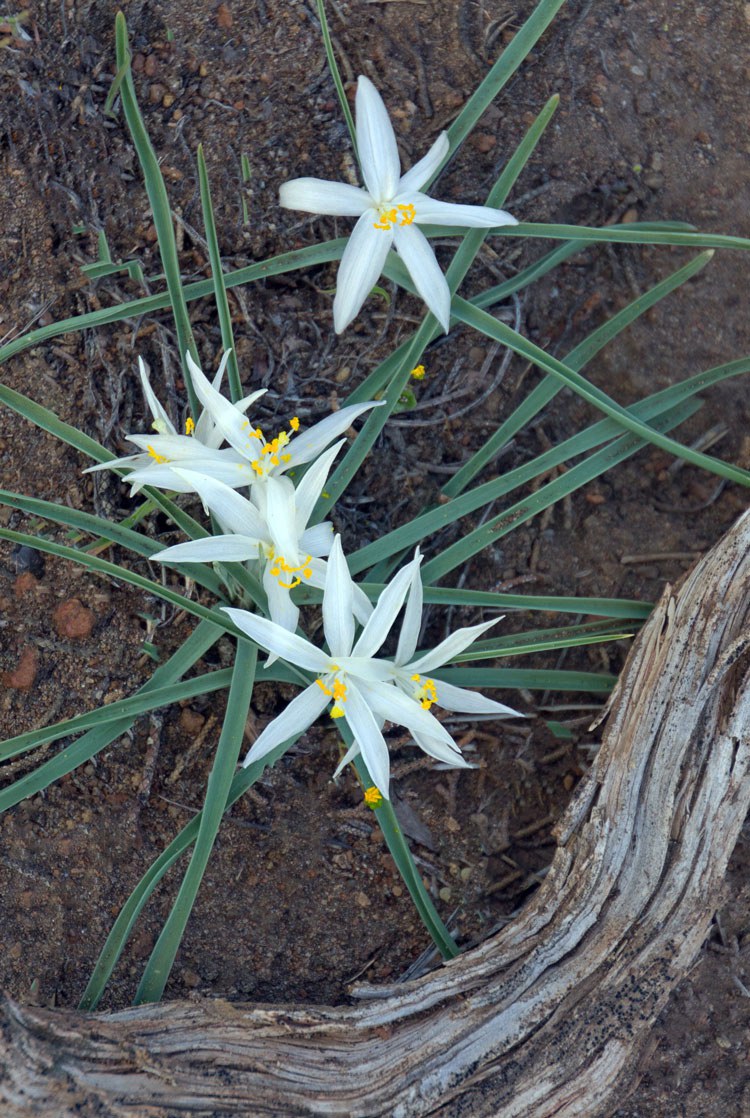 All Land Trust Walks + Hikes are free. Group size is small to limit impact on our Preserves and give you the best experience possible. A couple of key details to get you going:
Registration for each outing opens 1 month prior to the outing and can be done online any time of day or night.
To register, simply click on the "Register Now" button on the individual event page.
Once you register, detailed directions for the outing will be provided.

Wait lists: Each outing offers a wait list for use in case of cancellations. We highly recommend that you add yourself to a wait list if the hike you want to join is full. We regularly fill hikes from these lists. If you need to cancel your reservation, please cancel as early as you can. This allows us to fill your spot with another eager attendee. Since we often have more people than spaces, we appreciate your willingness to share these outings with others!



Some questions you may have about our registration system:
 How do I register for a walk or hike?
Simply click on the "REGISTER NOW" button that is on each individual event page. That will take you through to a registration page for that walk or hike. Follow the directions from there.

What type of information does the registration page request?
Your name, address, phone, and email. You will also be asked if you have any medical conditions we should be aware of (i.e. bee allergies) and you will sign a waiver to be on the walk or hike.

Do I have to fill out this information?
Yes, to register for a Land Trust walk you must provide complete information. Legally to host these outings the Land Trust must have all attendees sign a waiver, your personal information is part of that waiver. Rest assured, we do not share, sell, or rent your information.

Will the system remember my information?
Yes! The great thing is that once you fill in the fields once, they will appear there next time you register for an event. Presto!


Why does the registration say "Not Started" and it won't let me register?
Registration for that outing has not opened yet. Registration opens 1 month prior to the outing.

How do I register multiple people?
Simply input the number of tickets you'd like to purchase. Then, enter the information and sign the waiver for each individual.

What happens once I register?
You'll receive a confirmation email and then about a week before your outing you'll receive a reminder email. 

How do I cancel my registration?
Simply reply to your confirmation or reminder email and let us know that you can no longer come. PLEASE do cancel as soon as you know you cannot go on the outing. We almost always have a wait list for each walk or hike, so once you cancel we'll give your spot to someone on the list.

How does the wait list work?
Land Trust outings are kept small to provide the best experience for participants and to minimize impacts on our nature Preserves. Once a walk or hike is full you can still sign up for the wait list. This is highly recommended! We almost always add folks from the wait list as the event approaches.

Do I have to register online?
We'd like to encourage everyone to try to register online--it really is easy and you can do it any hour of the day! If you do not have a computer or are having trouble registering, please email or call the office and we can help: events@deschuteslandtrust.org or (541) 330-0017.