As protectors and lovers of our region, much of the Land Trust's focus is devoted to the land. We are constantly learning about ways to support its systems and make it healthier. When we think about making our lands healthy and bringing them to balance there are many factors to consider. We plant thousands of plants, pay close attention to our water, guide tours, watch for mammals, release fish, and notice the most subtle differences from day to day.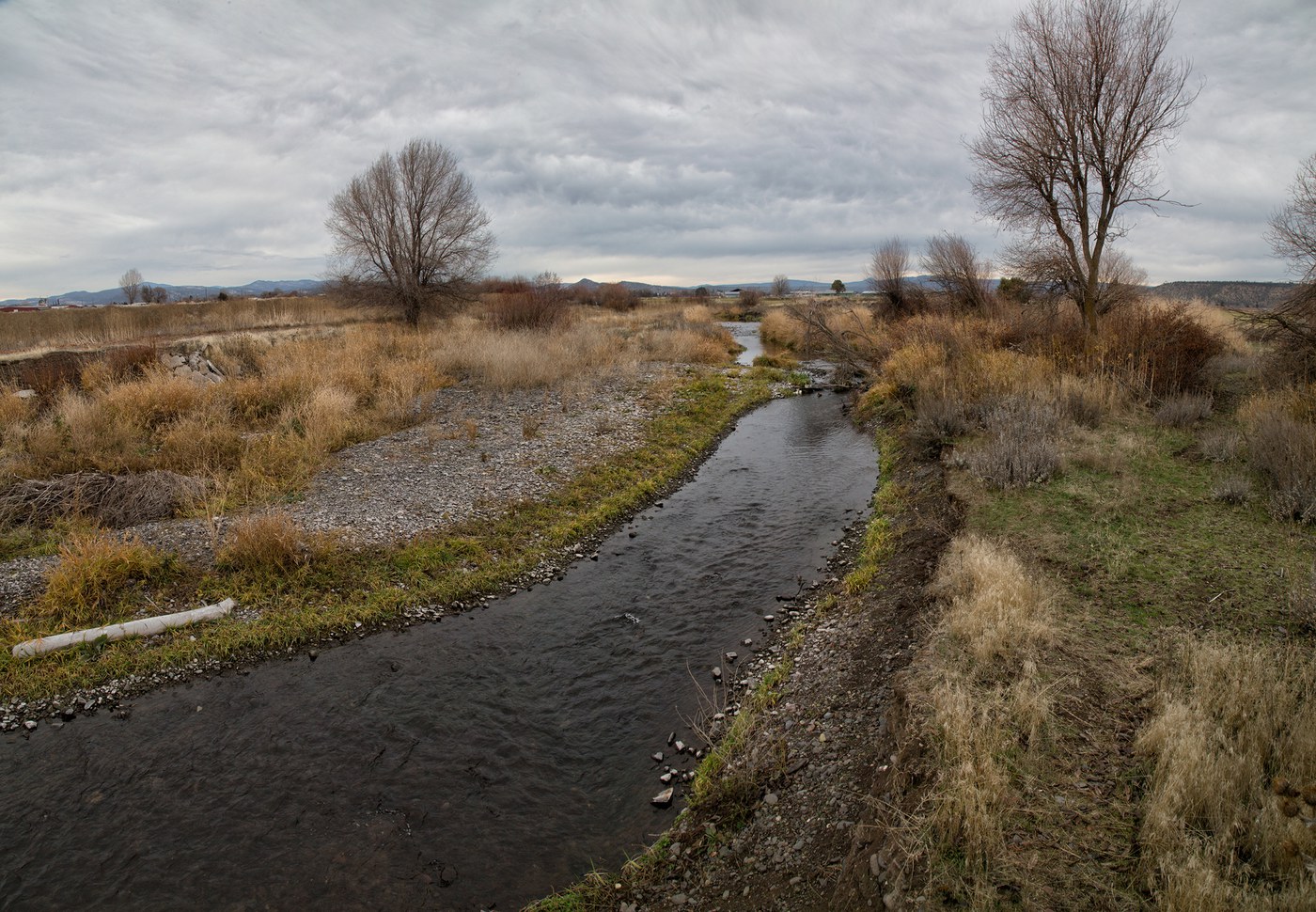 Land stewards carefully consider the work we do on the land and how it is affecting our water, plants, wildlife, and also, our people. While our minds often separate humans from nature, people and places are intimately connected. The rivers flowing through our towns, the air we breathe, the mountains we play on, the views we take in, and the lands we walk; whether we realize it or not, humans are being impacted by and are impacting our land every day.
Whether as gatherers, farmers, ranchers, stewards, or recreationists; humans are connected to healthy lands. But as our relationship with the land continues to evolve we must ask ourselves: what is our role in this place?
Today, recreating on the land connects many of us to the qualities we find meaningful in Central Oregon. It is a way that many of us are able to connect with the land, and when we do we are reminded of the beauty of our place, the support that it gives our community through clean water and clean air, and the future that we hope for.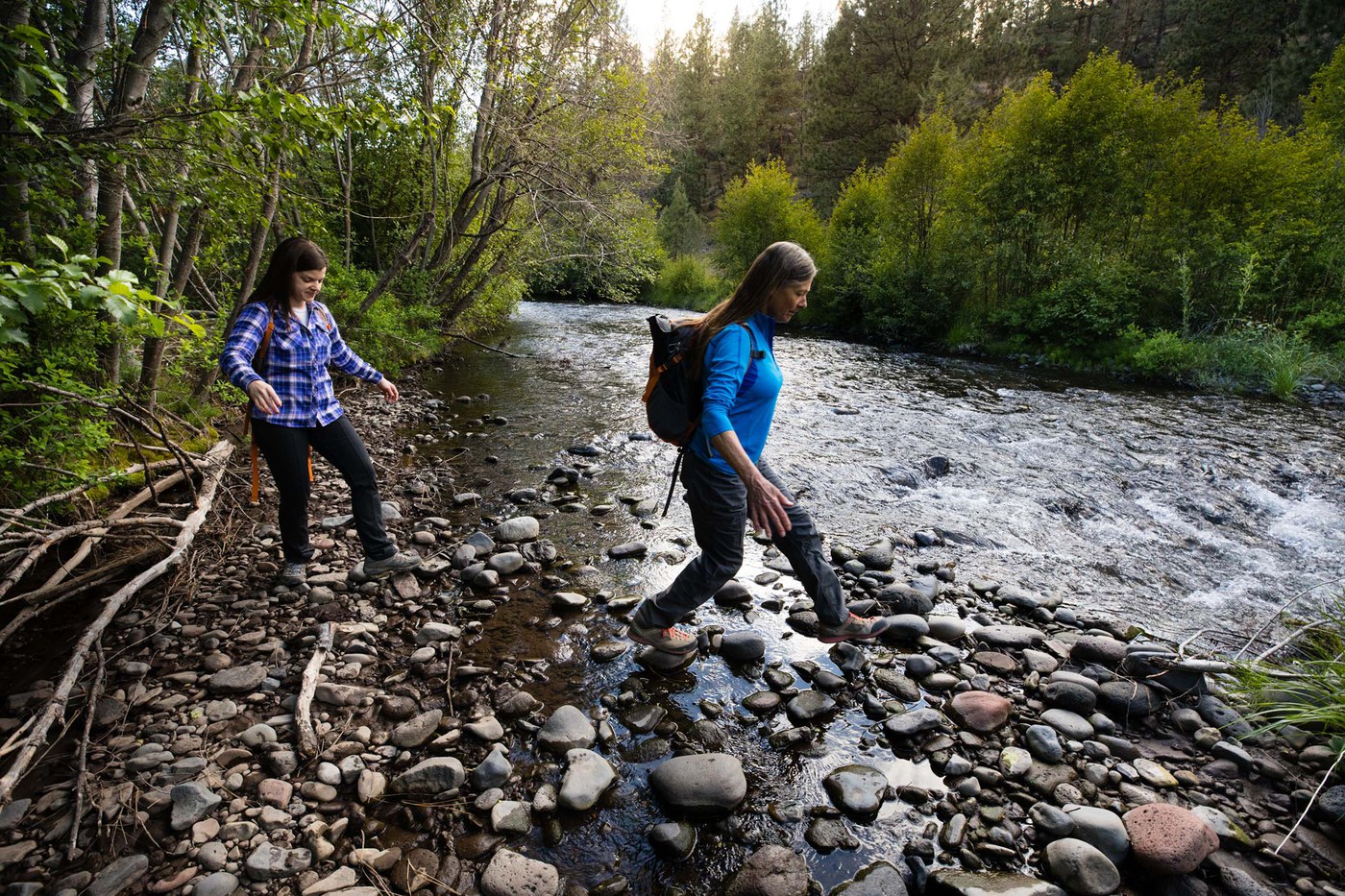 But connecting with the land means a very different thing to different groups of people. As much as we may think our methods of outdoor recreation are a space for all to connect with the land, they are not. When it comes to recreating in Central Oregon there are things that many of us never have to think about, but these things are barriers that are leaving others out.
Whether it is hiking, gardening, having a picnic, mountain biking, or simply enjoying the view considering these questions can help us better understand the ways folks are being excluded:
Whose lands are we on? How did we come to be allowed on these lands?

How did we find out about these recreation activities or places to visit?

Did we grow up believing we were safe in the outdoors? Has the outdoors been a dangerous place for us? Is it considered enjoyable to be in the outdoors by your family?

Are trail signs, maps, driving directions in the language we read or speak?

Do we have our own transportation? Is our transportation of recreation quality (can it hold our bikes, traverse the roads needed, be reliable enough to get us there and back)?

How will we afford parking or passes at the places we wish to recreate?

Are our bodies able to traverse the terrain that has been provided?

Do we have leisure time, where we are not working to maintain a living or support others, in order to recreate?

How have we learned the skills needed to recreate?

How have we acquired the equipment (from basic socks and shoes to skis, bikes, and helmets) needed to recreate?

Have we been told we are 'supposed' to be outdoors? Do we feel like we are allowed to be there? Do we feel others will be suspicious or judgemental of our presence in the outdoors?

Have we learned 'how to be' in the outdoors? Have we learned what the social norms of outdoor behaviors are? Is there a fear of ridicule for not conforming to these norms?

How have we learned what to do in the case of an emergency outdoors?

Are the activities that we enjoy doing outdoors supported by the infrastructure provided by our community? (trails, picnic tables, viewpoints, hunting)

Are we encouraged by people we deem to be 'like us' to be outdoors? Do we have outdoor role models that represent us?

The answers to questions like these dictate who is on our trails and who is getting outside, but the answers to these questions are pointing to a bigger issue too. Who are the people who feel meaningfully welcomed, 'allowed,' and supported enough to connect with this land? Who are the folks that feel free to connect with this place in ways that allow them to fall in love with our land? Because we know that in order to protect something, to work for something, to advocate for something, to take care of something: you have to love it.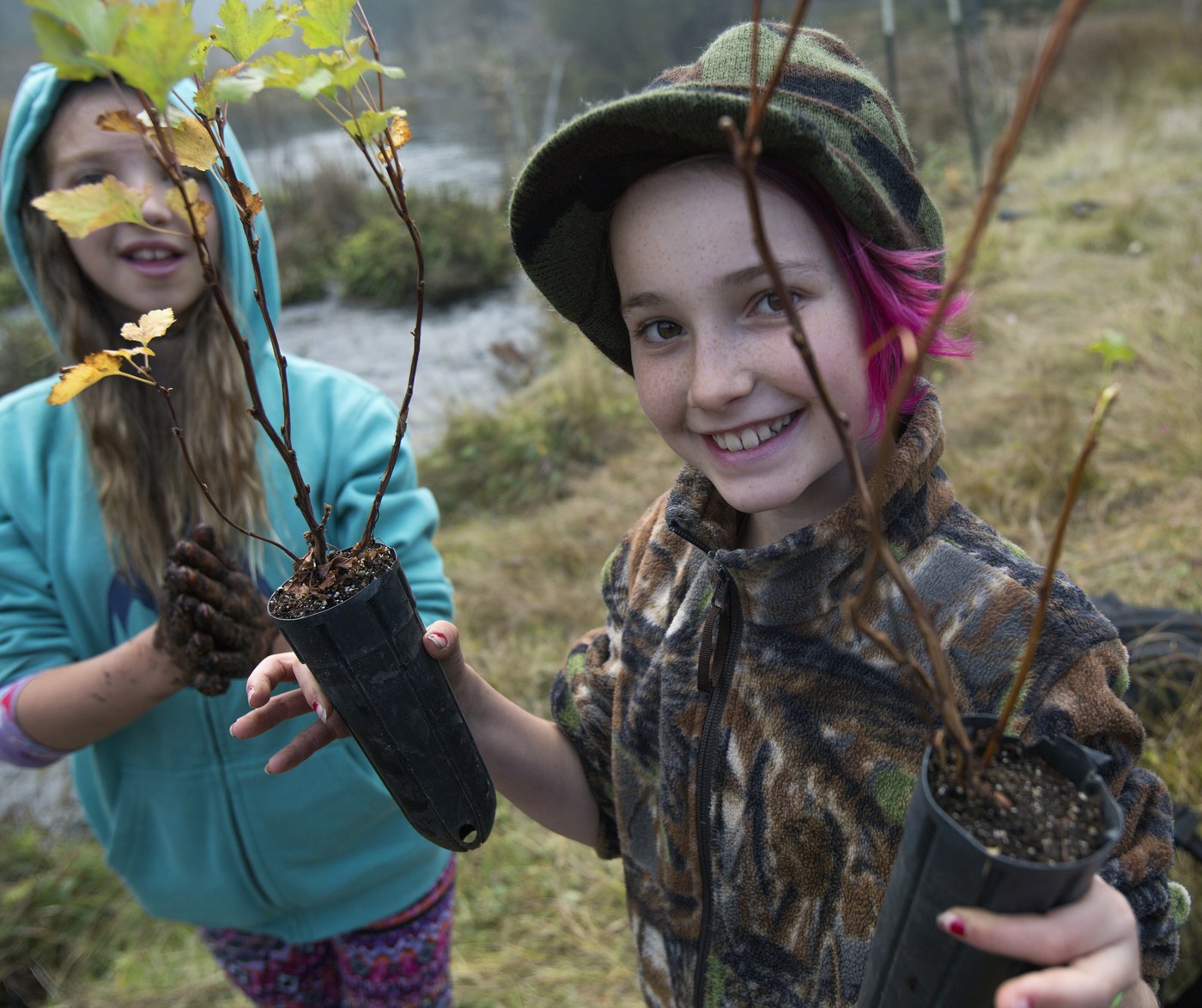 As we look toward the upcoming challenges of climate change and increasing development in Central Oregon, we know our best shot at solving the problems that come our way will be to work together. We cannot work together until we begin to face the disparities and privileges affecting and excluding members of our community. Far beyond recreation, the Land Trust hopes that in asking these questions we can listen, act, and be led by voices that are being underrepresented and have been silenced in the decision making necessary to protect our lands for our growing and diverse community.
Join the Land Trust as we continue to think about Equity in the Outdoors at our February Nature Nights presentation Recreation for Everyone by Dr. Ashley D'Antonio a professor at Oregon State University. Register for this event here.

Learn more: