In the fall of 2018, the Land Trust acquired a new Preserve along the banks of the Metolius River, the Metolius River Preserve. As we begin to think about the future of this place, we first think back to its cultural history and importance for local first peoples.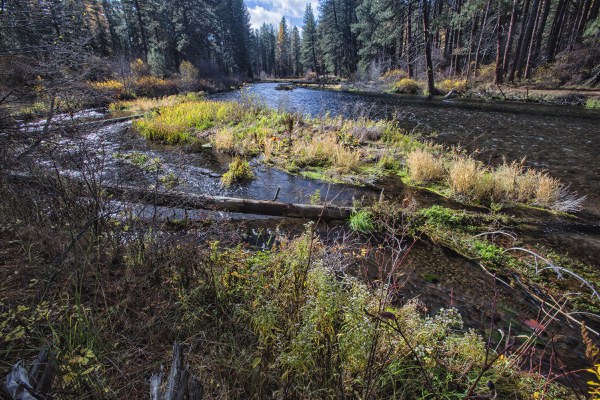 The Metolius is a river that has flowed through time. From its headwaters beneath Black Butte, spring water fills the Metolius as it flows north to Lake Billy Chinook. Translated from the Sahaptin language, the river is named "white fish" in reference to a light-colored Chinook Salmon which historically thrived in the river's cold and stable waters. Both its beauty and abundance brought Northern Paiute and other peoples of the High Desert and Cascade Mountain regions to the banks of the Metolius to gather, fish, hunt, and find nourishment.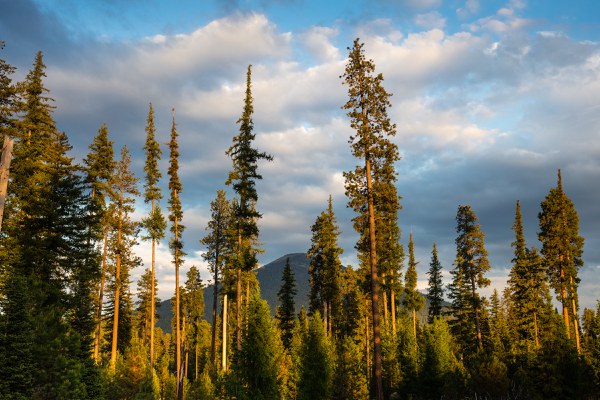 Places like the Metolius River, which are rich with resources, became culturally and often spiritually significant. Tribal elders tell how Black Butte and her husband carried roots, berries, and deer on a journey. During this journey, Black Butte sat to rest, and because the sun was so hot, she began to sweat. While Black Butte rested, her husband, Green Ridge, began to pout. Together their sweat and tears began to form streams. Today Black Butte and Green Ridge's streams still flow as the headwaters of the Metolius River. Where they flow, you can find the plants, the roots, and the deer that they carried on their journey.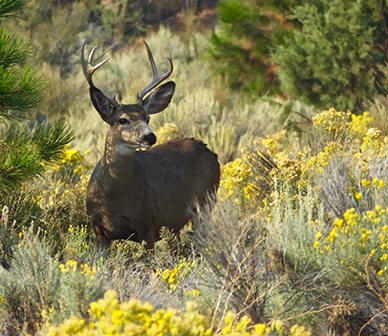 Today, there are peoples of the Confederated Tribes of Warm Springs who come to the traditional lands along the banks of the Metolius to harvest the foods left by Black Butte and Green Ridge. Though we may not all take journeys to the Metolius River for gathering and nourishment, these waters continue to bring important life and homes for the plants, animals, and people around them. The Deschutes Land Trust is honored to continue a long tradition of stewardship and connection with these waters and the lands they flow through at the Metolius River Preserve.

Learn about the stewardship work we are doing and learn how you can continue in the tradition as a steward of the land. 

Learn more: