On Monday, October 14th people across the country are celebrating the many contributions of Indigenous Peoples to our communities. Celebrating Indigenous Peoples' Day recognizes the colonial cycles of our country and honors the resilience of Indigenous communities.

by Rebekah Ratcliff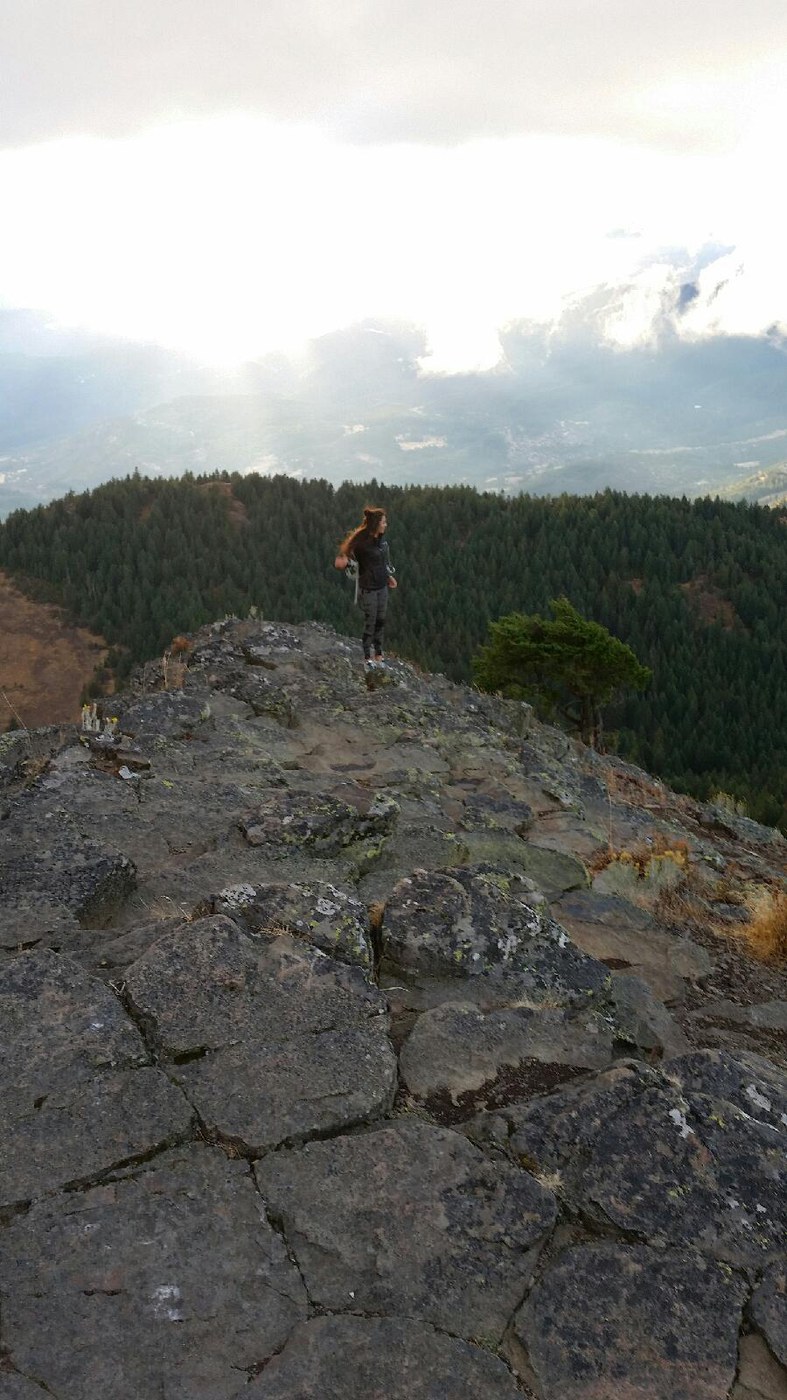 I grew up in Oregon. I was born near springs that heal and under the leafless maples of November. I know this place and I think I may forever call it my home. The smell of the damp valley floor wraps itself around me. The Rogue River rushes through me. I learned to play in the creeks, stained my hands blood-red picking berries in the summer, searched through the moss and old trees for a creature with feet much bigger than mine. The deep connection I feel to these lands calls me to protect and care for them in the best way I can.

My life in this place is so new. My parents and my grandparents came from far away, from places I haven't seen with foods, smells, and sounds unfamiliar to me. This place, as much as it has helped me grow, as much as it's been all that I know, I didn't come from this land--but it is my home.

In just my few years, I have learned so much. I can tell you the names of the flowers and when they might come. I can find a fish in the creek and guess about where it's been. I have a connection to this place that is my own. Still, there is so much more that I don't know. There is so much more that it would take years, generations, a whole life of noticing, watching, and observing to truly know. It's the generations of observers, watchers, and noticers--people deeply connected to this land--this is their home.

Long before I arrived, years before people like me started to come--these lands were someone else's home, the places I explored were already known. Histories acknowledge that Indigenous Peoples rose up from this place, and since that day these are the lands that they have known.

Through years of separation, expatriation, exclusion, rejection, marginalization, erasure, and injustice Native peoples have been dedicated to protecting these lands, their ways of life, their home. As we look toward a future of protecting and caring for these lands together--the first step can be acknowledging the history of this place and the Indigenous Peoples who call it home.
I write from the land of the Wascoes, the fisher people of the Columbia River. I write from the land of the Paiute, those who migrated far along the high plains. I write from the land of the Warm Springs, where roots and berries were shared in summer and winter villages.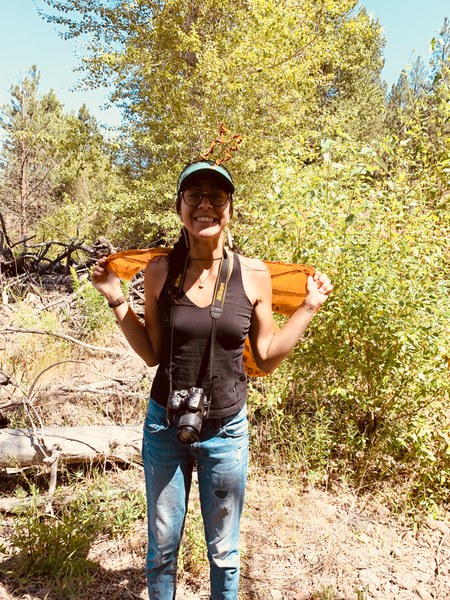 I am connected to this past through these lands. I hope to honor and strengthen this connection by acknowledging this past. In acknowledging the traditional territory of the Indigenous Peoples who know this place, I hope to take the first step in moving toward a more meaningful and impactful conservation future.
Learn More: