Summer is officially here, and there are so many things to do. When you are finished getting out on the water, camping under the stars, enjoying late nights surrounded by loved ones, or taking some time to yourself on the trails--we recommend resting with a good book. Discover some of the books our staff are loving and the places they are settling down to read them:

Braiding Sweetgrass, Robin Wall Kimmerer
Themes: Environment, Natural History, Family, Climate Change, Plants and More!
It is no overstatement that Outreach Director, Sarah Mowry, loves this book calling it "A wonderful ode to plants, motherhood, and caring for the earth." If you know Sarah, you know she is a self-described plant nerd and a mom at heart. Her favorite thing about this book is that it blends stories of botany and motherhood. After reading Braiding Sweetgrass, Sarah is inspired to incorporate traditional ecological knowledge into her own relationship with the Earth. As far as reading the book, she thinks it would be best read at the Metolius Preserve in a hammock between two shady Ponderosa Pines.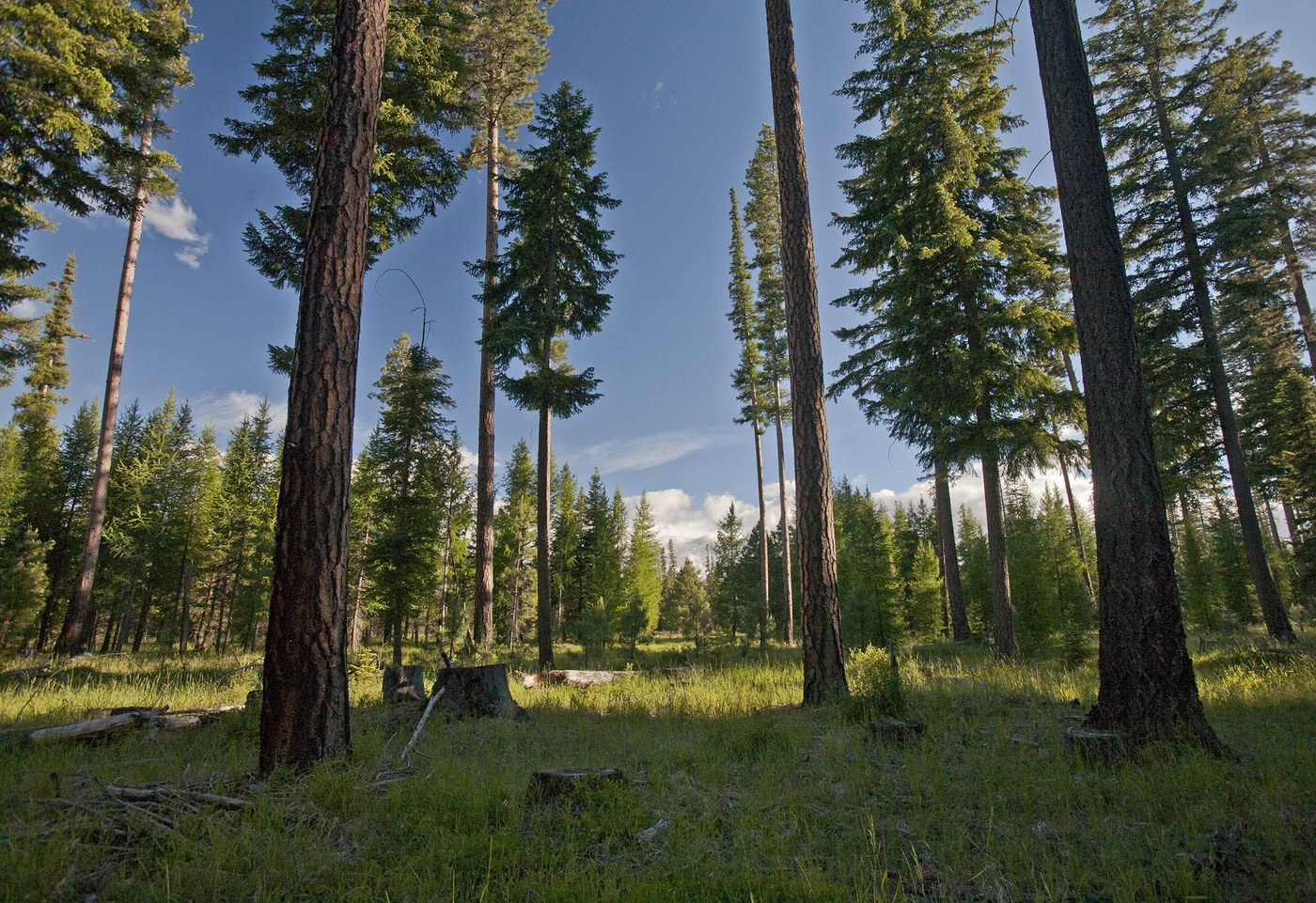 The Overstory, Richard Powers
Themes: Environment, Natural History, Family, Forests, and History
If you weren't able to join our Conservation Associate, Fiona Noonan's Changing Forests hike, you might be able to get your forest fix through reading The Overstory. "This book tells the beautiful, sometimes tragic story of nine characters' interwoven lives through the lens of their relationships with trees," Fiona says. She hopes others will connects, as she has, with these relationships, saying, "the writing is visceral , emotional and moving in a way I've rarely encountered in other books." She connected and hopes others will connect with the characters... in tree-related ways, or otherwise! The Overstory encourages us to think deeply about our relationship with trees. As you read, consider the trees of Central Oregon, their value, and what you might learn from them.  Reading this book, of course, requires trees nearby and Fiona suggests the tall pines at the Metolius Preserve. 


On Trails, Robert Moor
Themes: Natural History, Environment, Exploring
Sophie has recently joined us as a summer intern! Along with joining us, she is busy reading On Trails, describing it as "a natural history of all kinds of trail builders--from ancient biological instincts to roads and the internet." She is excited to be reading this while she is getting to know our trails and recommends reading On Trails in view of the Lake Creek trail near the Metolius River Preserve. "I loved the way this book encouraged me to think about how I move through my own life, on my own 'trail.'" 


Desert Solitaire, Edward Abbey
Themes: Natural History, Environment, Exploring, Plants, and Wildlife
Jana Hemphill has a whole pile of books (pictured above). While it was hard to choose only one, she does love Desert Solitaire. Still, whether her favorites are fiction, illustration-based, nonfiction, or poetry she loves books that inspire and connect her with the land.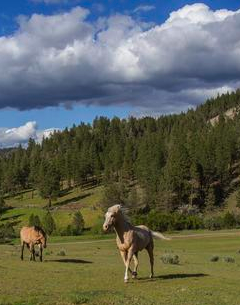 Wild Horse Country, David Phillips
Themes: Environment, Animals, and History
Our Operations Director, Michael Rubovits, thinks Wild Horse Country would make a fantastic summer read bringing to life the controversial story of wild horses in the West and their impact on the environment and ranching. This book is perfect for a summertime road trip, lending context to the wild horses you might see driving in Oregon and Washington. Be careful though! After reading this book, Michael is sure you'll be inspired to adopt a horse. 


The Mushroom at the End of the World, Anna Tsing
Themes: Environment, Plants, History, Culture, Community, and the Future!
It may not be mushroom season in Central Oregon, but I, Rebekah Ratcliff, an Outreach Associate here at the Land Trust, think it is the perfect time to read a book about mushrooms! The Mushroom at the End of the World creates a bridge between Central Oregon and Japan through mushrooms. This book reveals the environments, cultures, and histories that bring mushroom hunting to life. The writing in this book answers big questions with seemingly small perspectives. I loved reading this book and knowing many of the locations and communities were nearby! Though if you plan to pick this book up, I recommend sitting at Indian Ford Meadow with a view of the Cascades.


Sapiens - A Brief History of Humankind, Yuval Noah Harari
Themes: History, Natural History, and Science
According to our Stewardship Associate, Peter Cooper, this summer is the perfect summer to learn the whole history of humankind! Sapiens offers a history of our species through natural science and evolutionary biology. "My favorite thing about this book is the way Harari explains how human beings came to be the most sophisticated species on Earth, examining certain cultural and evolutionary traits." With big topics of discussion and a big dive into history, Peter says this book has inspired him to ask many more questions of our past and definitely our future. When it comes to pondering big questions, there is no better place to sit than along the rim of Whychus Canyon Preserve.


Calvin & Hobbes, Bill Watterson
Themes: Fun, Life, Death, and everything in Between! 
If you're not quite ready to take on the whole history of trees or humankind our Stewardship Director, Amanda Egertson, recommends taking the few minutes of summertime quiet to enjoy some Calvin & Hobbes. Whether the dynamic duo is grappling with life's big questions or getting into trouble, they are sure to be a breath of fresh air during your summer. Amanda and her kids also recommend Where the Sidewalk Ends, by Shel Silverstein, especially when you are camping or winding down from an exciting summer day!

Learn More: 
Did you know? Central Oregon is home to the first US Bookstore to be a part of 1% for the Planet! Through this program, Dudley's Bookshop Cafe supports the Land Trust and helps us work to protect the lands that are so important in Central Oregon.

Share your favorite summer reads with us on our Facebook page.