by Rebekah Ratcliff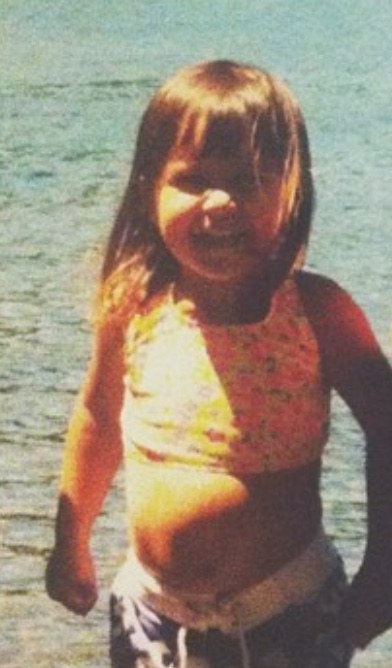 Splashing and sloshing with mud between my toes, I was slipping and laughing, sliding and gliding. It was a race, but I had two legs and this little critter had four. My eyes were locked in, I was right on its tail when, whoosh there I went careening down into the mud. Another salamander chase lost and another hosing-down on the back porch!

I didn't learn how to ski as a kid. I didn't climb mountains or go backpacking. I barely knew how to ride my bike on flat surfaces let alone a rocky trail. My love for the land started in my backyard, it started in my hometown creek. The mud-covered, eight-year-old me learned so much from after school exploring, bug catching, and mud cake building.

Exploring the world that surrounds us can bring us a sense of wonder, can connect us to something larger than ourselves, and can teach us innumerable lessons. Whether my hands are dirty in a garden bed or in a local dirt pile, the chance to touch, feel, and notice the natural world is something I'll never pass up. This summer, as many of us remain close to home, what might you be able to discover in your own backyard or neighborhood? Can you notice how the water from the garden hose changes the shape of the ground? Can you describe how a leaf looks, how it really looks? Can you gather pine cones and figure out which one is the oldest?

Noticing the world around us with focused attention gives us the chance to ask questions we might not have asked before. Backyards are a perfect place to wonder. After all, it's often familiar things that reveal the most mystery to us once we actually take a chance to look. So get out, get looking, get some dirt under your fingernails, chase a couple lizards, and you might be surprised what you find!
Learn More: