In honor of the Land Trust's 25th Anniversary, we're sharing the stories of our flagship Preserves—the places, the people who have helped care for them, and the power they have to create a brighter future. 


A Special Place Through the Seasons
Eric Olson, avid birder, neighbor of Indian Ford Meadow Preserve, and long-time Land Trust supporter reflects on what the protection of Indian Ford Meadow Preserve has meant to him and his family.
Indian Ford Meadow has been a special place for our family for many years. My parents, Russ and Phoebe Olson, moved from northeastern Ohio to Sisters in 1991 following their retirement. My father was an avid fly fisherman and my mother just loved being surrounded by nature, so Sisters was a perfect fit for both of them.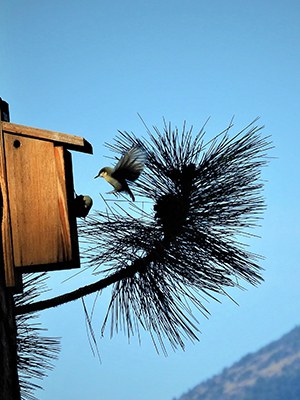 But they didn't just move to Sisters, they moved to a home on Meadow View Road which backed up to Indian Ford Meadow Preserve and they both spent countless hours observing wildlife, Mt. Jefferson and the majestic Cascades, and the change of seasons from the comfort of their back deck (or from their living room when the weather wasn't cooperating). My father died 24 years ago, but he and Bill Dakin (his good friend and next door neighbor) helped establish the Deschutes Land Trust in 1995 and helped conserve Indian Ford Meadow Preserve the following year.

I have spent more time in central Oregon since my retirement in 2016, and my mother and I have enjoyed hiking through the meadow many, many times. We go there for the views and to observe the wildlife. Despite the fact that it is bordered by two well-travelled roads, Indian Ford Meadow can be remarkably peaceful and serene and a good place to gather your thoughts.  Sometimes my mom and I take our dogs with us; sometimes we hike the trail by ourselves.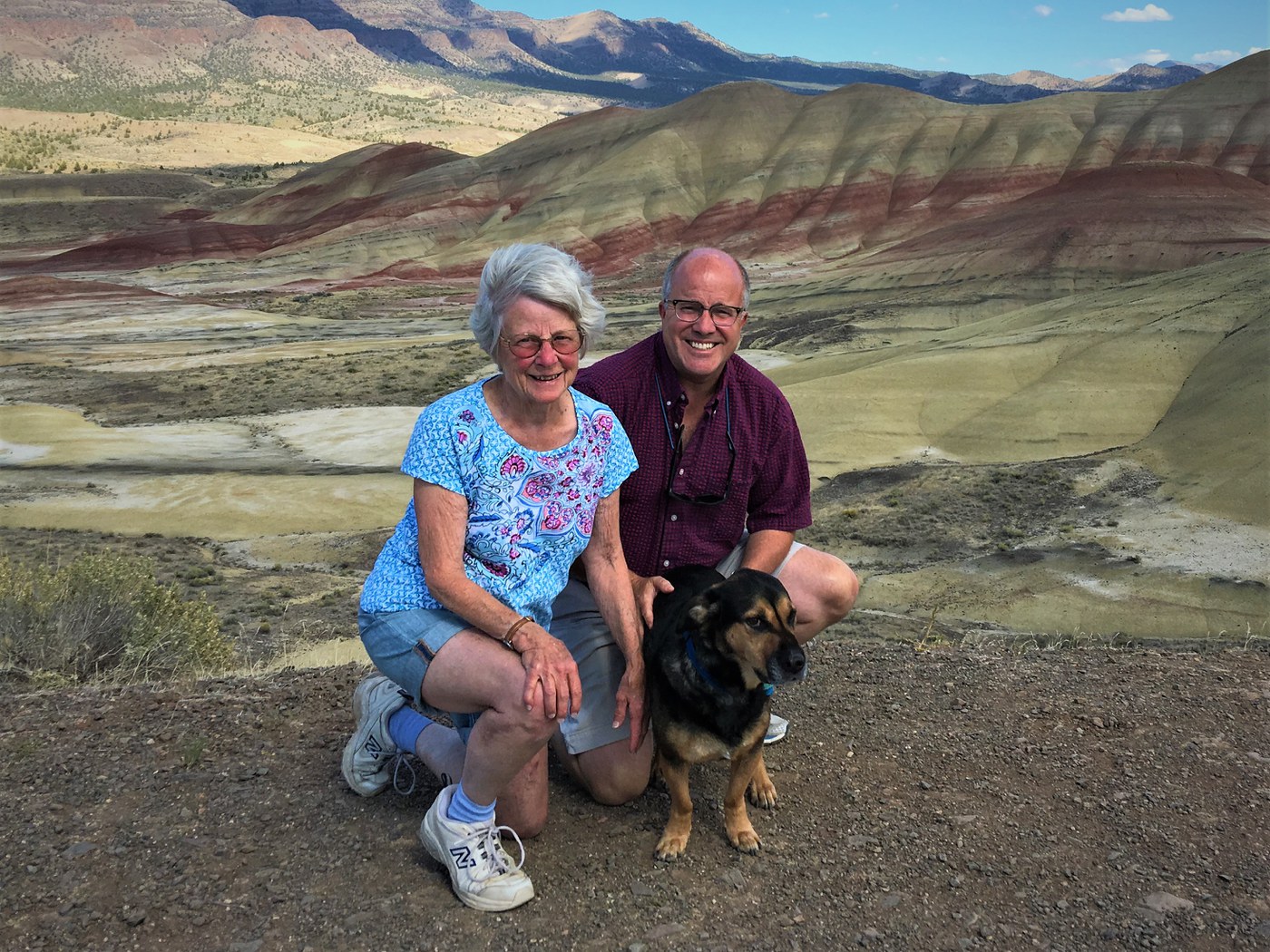 We also appreciate the opportunity afforded by Indian Ford Meadow Preserve to get some exercise. My mom (who is 90!) is in outstanding physical condition for a woman of her age but she's just not able to take some of the longer, steeper, rockier, and more rigorous trails that she used to travel when she was younger. So the meadow trail is perfect for her--the footpath is relatively smooth, well-graded, and easy to walk on. It's long enough for her to get some exercise but not so long that she gets exhausted.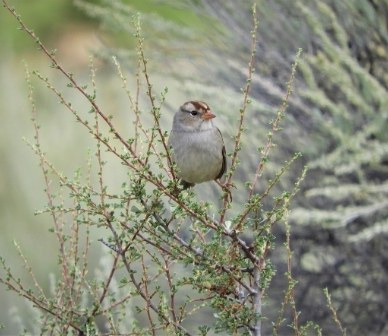 And both my mom and I are avid (though by no means expert) birders so we have also particularly enjoyed scouting the birdlife of the meadow in the spring and fall. I took many photos during the last year of the birds we saw on our hikes through the meadow. I hope you enjoy them too!


Look for more stories of our Preserves and what they mean to our supporters on our blog! Then share your stories, by sending us an email!
Learn more: