On the calendar—along with National Pizza Day and National Panda Day—are many lesser-known days to celebrate different aspects of the natural world! Here are seven that are right around the corner:
1. International Day of Forests - March 21
Ten years ago, the United Nations General Assembly proclaimed this holiday to honor and raise awareness of the importance of all types of forests. You can celebrate by taking a walk in your favorite forest or taking action to protect the forests you love.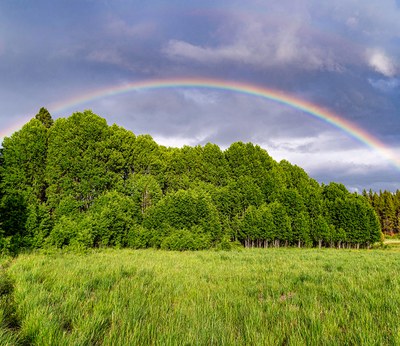 2. World Water Day - March 22
This United Nations holiday is used to advocate for the sustainable management of freshwater resources, as well as raise awareness for the two billion people living without access to clean drinking water.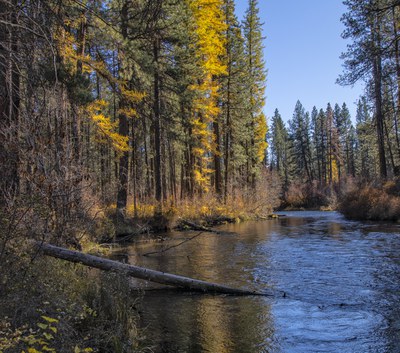 3. World Aquatic Animal Day - April 3
World Aquatic Animal Day raises global awareness of the importance of aquatic animals such as mollusks, aquatic mammals, amphibians, birds, and insects. The creators at Lewis & Clark Law School hope it inspires people from all over the world to create policies, laws, education, and collaborations that will help to protect these valuable creatures.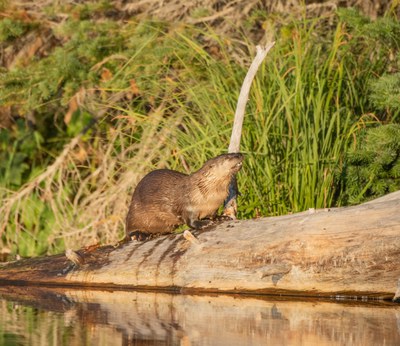 4. International Dark Sky Week - April 15-22
Every year, the International Dark Sky Association promotes International Dark Sky Week to raise awareness about the negative impacts of light pollution and to celebrate the wonders of our starry skies.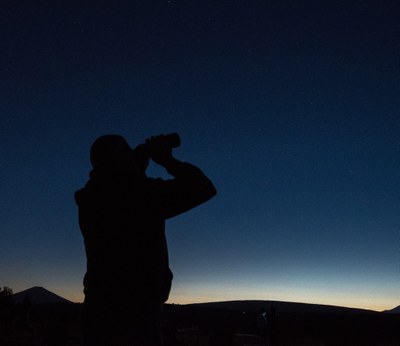 5. National Wildflower Week - May 1-7
First established in 1987, National Wildflower Week is a celebration of the beauty of wildflowers, and it promotes the importance of native wildflowers in our ecosystems.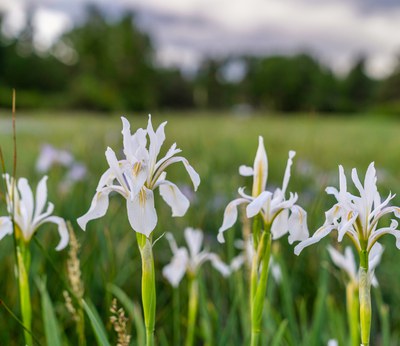 6. World Migratory Bird Day - May 13
World Migratory Bird Day is celebrated on different days in various countries, but in the US, it is on May 13th that we celebrate the incredible journeys of migratory birds, and commit to worldwide conservation of migratory birds and their habitats.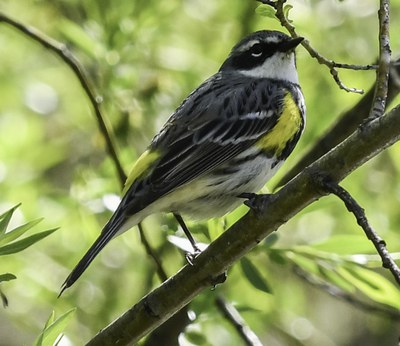 7. World Bee Day - May 20
The United Nations General Assembly proclaimed World Bee Day to raise awareness on the importance of pollinators, the threats they face, and their contributions to society.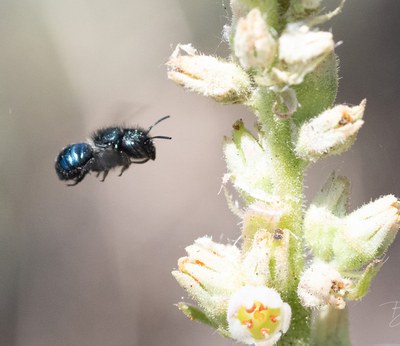 From Mountain Day to National Public Lands Day, there are so many more nature-based holidays throughout the year, often accompanied by opportunities to gather and celebrate or to give back to nature. Who knows, maybe you'll even find your new favorite holiday!
Learn more: