Thanks to those of you who attended our January 25th Nature Night, Fungi in the Forest. It was an informative and fascinating presentation from Ariel Cowan. If you missed it or would like to see parts of it again, you can watch a recording of her presentation below.




Ariel shared a wealth of information during her Nature Night presentation. Check out some links related to Ariel's talk and a few resources that Ariel mentioned during her presentation: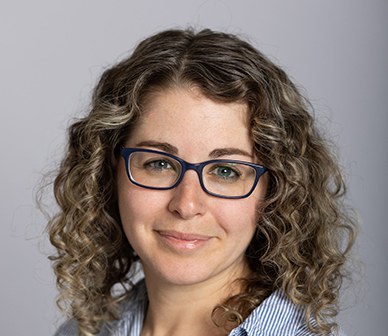 About Ariel Cowan
Ariel Cowan is an assistant professor of practice and regional fire specialist for Oregon State University Extension. Her research has included the impacts of fire on ectomycorrhizal fungi in ponderosa pine forests. Her experience in mycology began at the State University of New York College of Environmental Science & Forestry. Since then, she developed a passion for fungal ecology and forest health through her work as a biologist, researcher, stewardship forester, and wildland firefighter. She is a proud member of the Central Oregon Mushroom Club.
 Learn more: