This January 22nd, the Oregon Watershed Enhancement Board (OWEB) celebrated its 20th anniversary. While OWEB isn't a household name for most, OWEB is a key partner for Oregon's land trusts, watershed councils, and other conservation organizations.
When Oregon voters overwhelmingly passed Measure 66 in 1998, they dedicated a portion of the Oregon Lottery to restoring the health of Oregon's watersheds, benefiting local communities, our fisheries, and wildlife. The Oregon Watershed Enhancement Board has grown from a small, underfunded agency and with voter support and stable funding, has become an important partner and trusted funder of conservation throughout Oregon.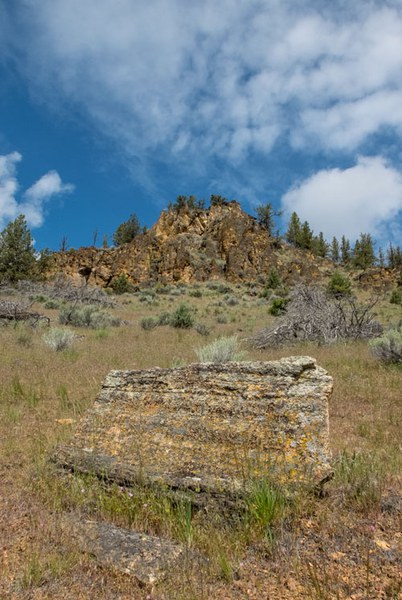 In fact, when OWEB was faced with the sunset of its lottery funding, Oregonians voted in every county of the state in favor of making that funding permanent!
To see the impacts of OWEB and Oregon Lottery funding, one needs only to look at the Land Trust's Metolius Preserve (OWEB funding helped with the purchase), Whychus Canyon Preserve (funding for purchase and, more recently, stream restoration), Aspen Hollow Preserve (funding for purchase), and Camp Polk Meadow Preserve (funding for stream restoration). Less visible, but just as important, are all of the lands now conserved with land protection agreements, purchased with funding from OWEB. For the Deschutes Land Trust, those easements include Spring Creek, Rimrock Ranch, and Coffer Ranch.
So, while the Oregon Watershed Enhancement Board will likely never become a household name, for those of us who care about clean water, clean air, resilient rivers and forests, as well as healthy wildlife populations—we all collectively owe a big thanks to our partners at OWEB and to Oregon's voters for the vision to dedicate funding to land, rivers, and critters that make Oregon so special!