The Plein Air Painters of Oregon partnered with the Land Trust to celebrate our 25th Anniversary by painting out at our Preserves. Layor Art Supply in Bend held a show during the month of September to showcase all their amazing work and community members were asked to vote for three winners of the People's Choice Awards. Congratulations to the award winners below and a huge thank you to all the painters for using their creativity to help inspire and celebrate our local conservation efforts!

Winner: Michelle Oberg, "Trail to the Canyon"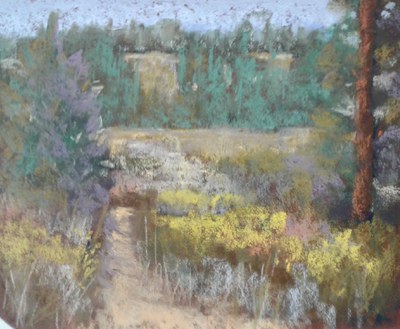 2nd Place: Daniel O'Neill, "Indian Ford Trail"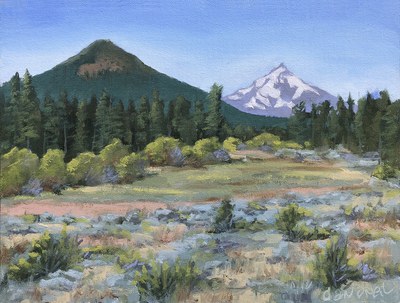 3rd Place: Wendy Wheeler-Jacobs, "The Path"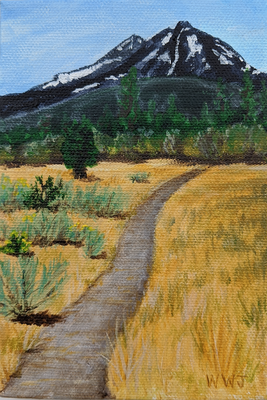 Learn more: