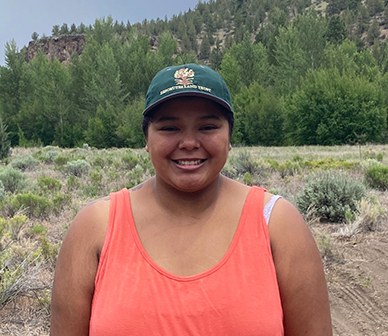 The Land Trust would like to extend a warm welcome to our PGE Project Zero Intern: Demi Miller! Demi assists with management and restoration at Land Trust protected land, and also with community engagement and outreach.

Demi is from Warm Springs and graduated from Madras High School. In her free time she likes to play video games, go camping, and hang out with family and friends. During summer, she especially loves to go swimming and hiking.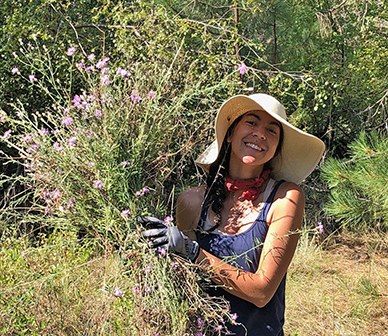 We also send a fond farewell to outreach associate Rebekah Ratcliff, who recently transitioned from the organization. We wish her well in her future endeavors!

Rebekah joined the Land Trust in early 2019. She helped grow our volunteer engagement, communications, and our Walks + Hikes.

"Rebekah was a great addition to the Land Trust team," said Sarah Mowry, outreach director. "Her dedication, energy, and creativity really helped boost the Land Trust in so many ways. I wish her well in her new role."

Welcome, Demi! Thank you, Rebekah!