The Deschutes Land Trust announced today its winter Nature Nights series. From microplastics to the importance of insects to traditional relationships with the land, the Land Trust is offering free, virtual, monthly presentations on nature-related topics given by experts in their field. Presentations include:
January 27: A Closer Look at Microplastics
7:00-8:30pm, Virtual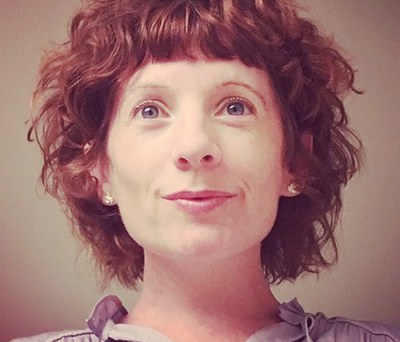 The large majority of plastic pollution, which is found in oceans, rivers and streams, and on land, is comprised of tiny particles and fibers smaller than five millimeters in size. It breaks down from larger plastic debris and is even shed from our clothing. Many of these microplastics are so small that they cannot be seen without a microscope. Join Deschutes Land Trust and Dr. Susanne Brander of Oregon State University to explore the tiny world of microplastics, including how these minuscule particles are detected and their potential effects on the natural world. Dr. Brander will also offer ideas about what we can do to stem the plastic tide. This presentation is free, but you must get your ticket online.
February 17: The Importance of Insects
7:00-8:30pm, Virtual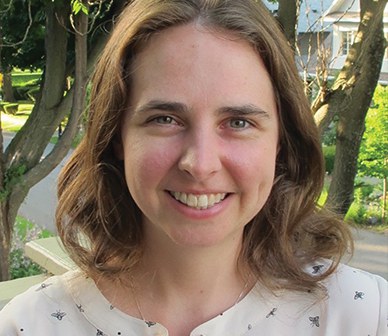 Insects play major roles in keeping the natural world healthy and functioning. Not only do they feed (and eat) many other animals, but insects also cycle nutrients, aerate soil, decompose decaying matter, and help pollinate over 80% of the world's flowering plants, including many of our crops. Despite their importance, recent evidence suggests that between 10-40% of insects are at risk of disappearing. These declines are most clearly documented in charismatic insects such as butterflies, bumble bees, and tiger beetles. Join Deschutes Land Trust and Dr. Tara Cornelisse for a talk on the importance of insects in the natural world. Dr. Cornelisse will share details on the role that insects play in nature, major challenges that insects face, and the stories of some rare and some common insects you are likely to encounter in Central Oregon. Dr. Cornelisse will also offer actions you can take to enjoy and protect insects in your own backyard. This presentation is free and ticket sales open one month prior to the event.
March 17: Reciprocity with the Natural World
7:00-8:30pm, Virtual
Join the Deschutes Land Trust and acclaimed author Dr. Robin Wall Kimmerer for a talk on our connections with the natural world. Drawing upon both scientific and indigenous knowledge, Dr. Kimmerer will explore the idea of reciprocity, how we might use the gifts of the Earth, and the responsibilities that humans have to support the mutual thriving of ourselves and the world around us. More details about this presentation will be coming soon.
Nature Nights are free, but a ticket is required. Please register online.