Thank you for your Tree Hunt donation!
Your support makes our work possible!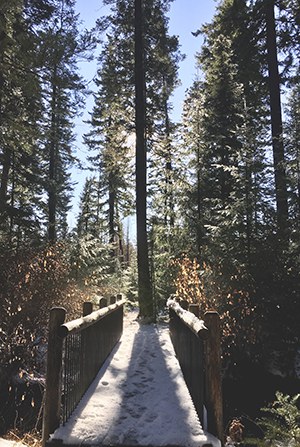 Thank you for supporting the Deschutes Land Trust through our Tree Hunt! Your donation has been processed.

We appreciate your support of the Deschutes Land Trust and our work! Your gift will help protect and care for Central Oregon's lands and waters!


Stay in touch with the Land Trust:

Thank you!