The Land Trust is excited to offer new hats! Choose your style—from a trucker hat to a baseball cap to a beanie—and then wear it around town or outdoors with pride. Thanks for sharing your support of the Land Trust!
Pick-up at the Land Trust office is at 102 NW Irving Ave. Suite 102 in downtown Bend.
Your order will be processed in approximately 3-5 business days.
Five Panel Trucker Hat
$25.00 pick-up at Land Trust office
$32.50 with shipping
Buy now
Five Panel Baseball Cap
$25.00 pick-up at Land Trust office
$32.50 with shipping
Buy now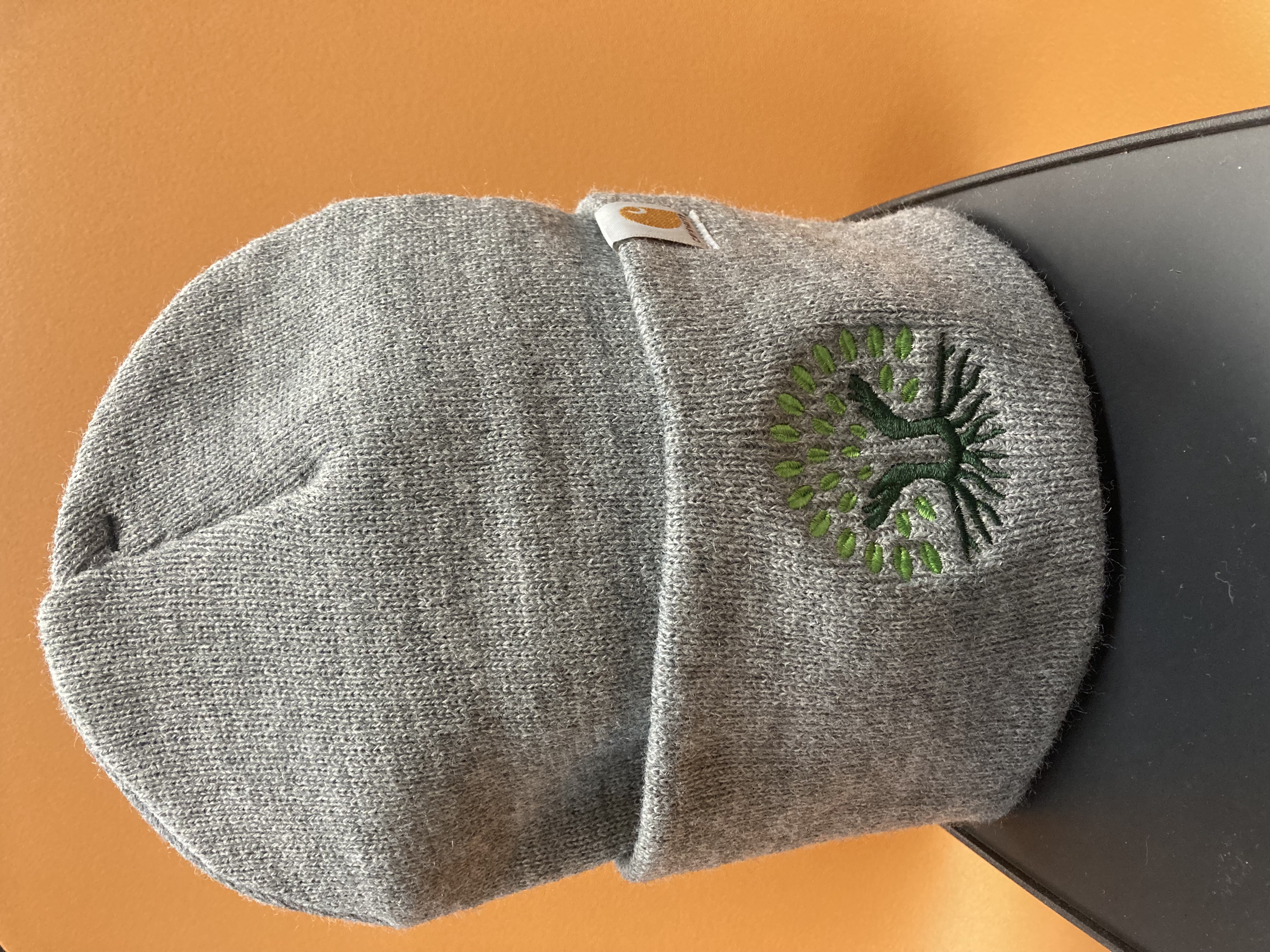 Gray Carhartt Beanie
$30.00 pick-up at Land Trust office
$36.50 with shipping
Buy now