Love to visit birding hot spots? Excited about birds, but don't know where to start? Looking to connect with the land in a new way? Simply want to learn more, we would love to have your help!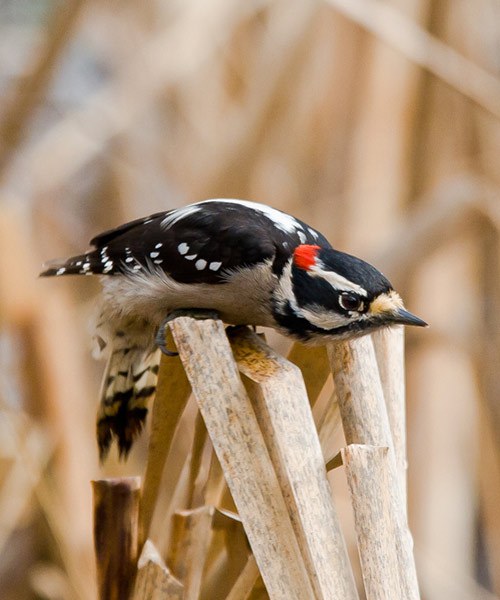 The Land Trust is in need of volunteers to conduct bird surveys year-round at various Land Trust protected lands. The goal is to monitor our local bird population so we can see how they are doing and how they are responding to our restoration projects. 
Bird surveyors volunteer as many days a year as they like during migration season and beyond. We ask for a commitment of at least one survey a month from April- October. The level of physical difficulty and hiking mileage varies with each Preserve (see below for details). Bird Surveyors are needed for:



Camp Polk Meadow Preserve: Survey the lower meadow and see the effects of the Whychus Creek restoration up close! Difficult terrain with shorter mileage.
Indian Ford Meadow Preserve: Survey the whole meadow and enjoy scenic mountain views. Moderate terrain with low mileage.
Metolius Preserve: Survey pine forest and creekside habitat along Lake Creek. Easy terrain with moderate mileage.
Metolius River Preserve: Help us create new bird lists to update survey work compiled in 1983! Survey along the trail overlooking the Metolius River and Fen.
Whychus Canyon Preserve: Survey sagebrush plateaus and along Whychus Creek while helping establish this Preserve bird list! More difficult terrain with higher mileage.
Skyline Forest: Help establish the initial bird lists for this large forested property near Bend.
This position requires attending a training in the spring. If you would like to join after early June please note that we will be picking back up next spring.
***If you'd like to become a volunteer Bird Surveyor, please fill out our online form indicating your interest in Bird Surveying and we'll be in touch!***