Our Mission
The Deschutes Land Trust's mission is to conserve and care for the lands and water that sustain Central Oregon, so local communities and the natural world can flourish together for generations to come.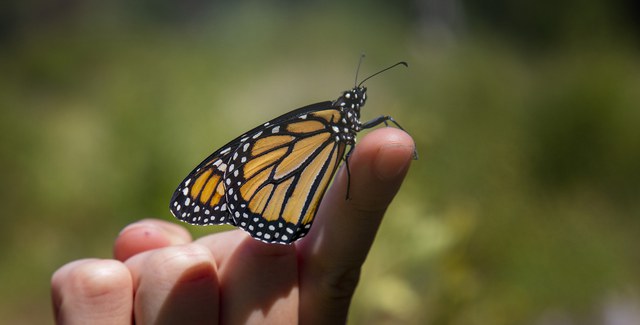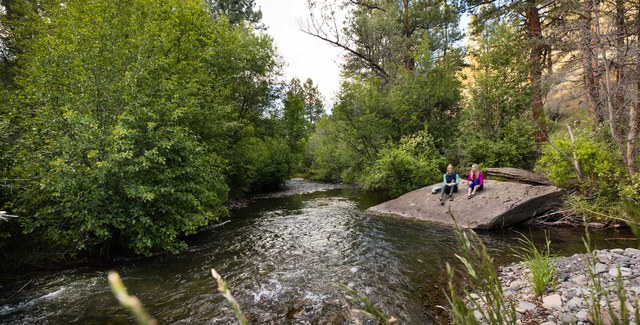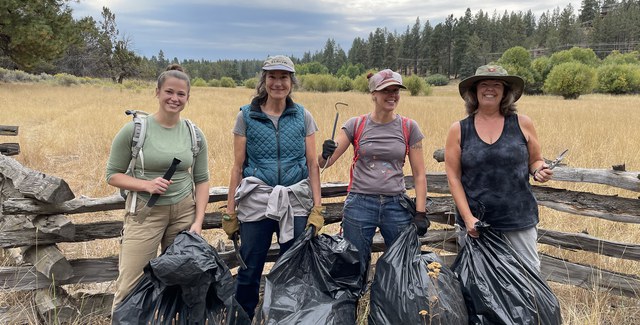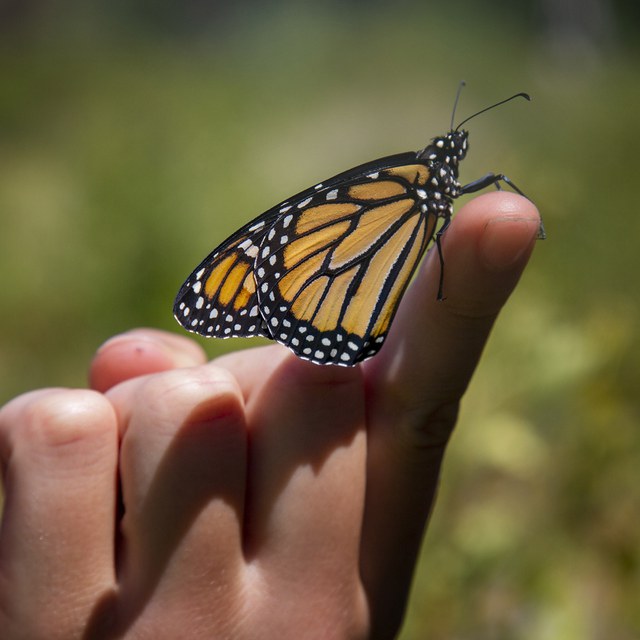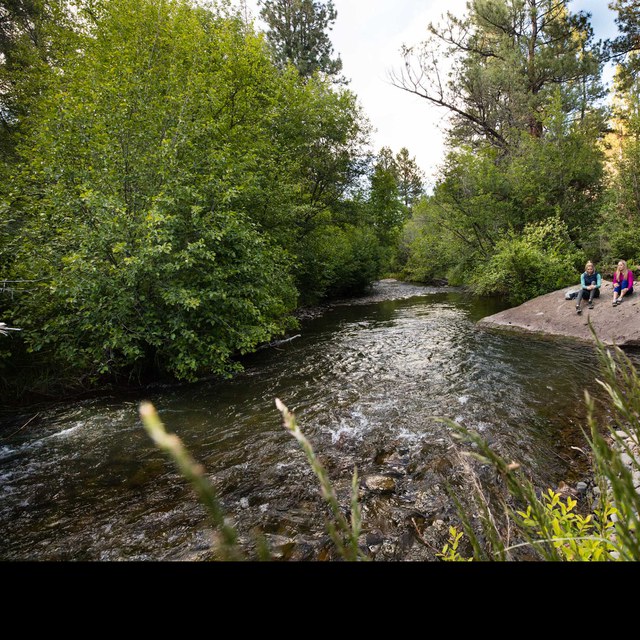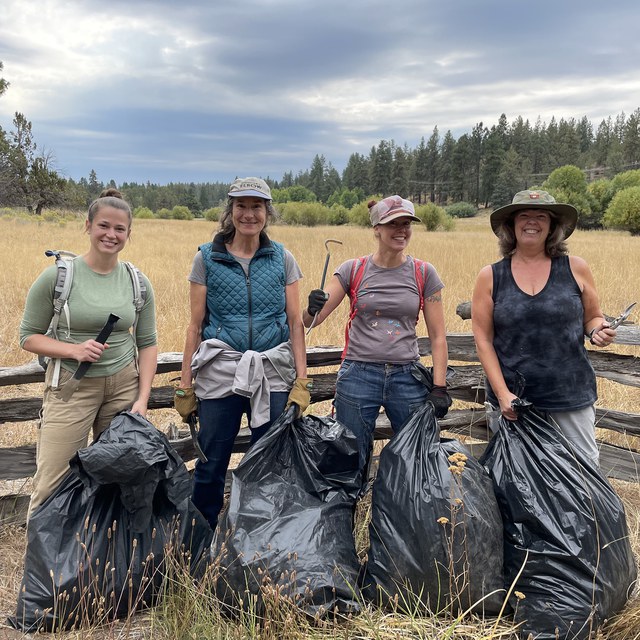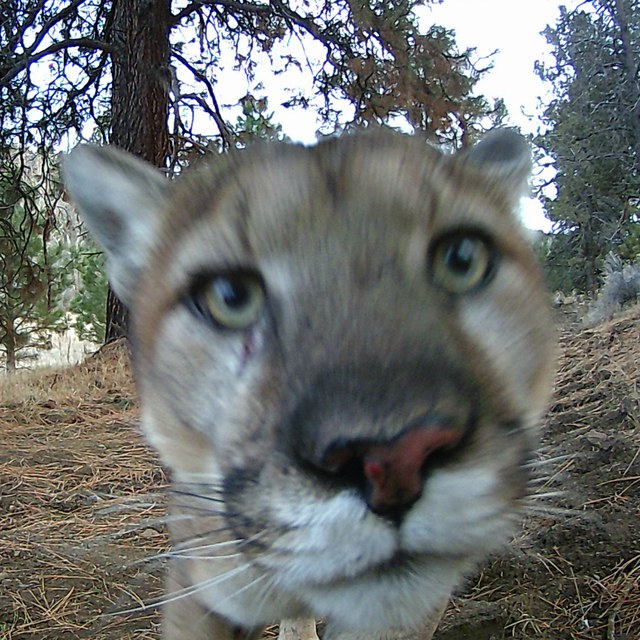 See what wildlife have been out and about this spring at Land Trust Preserves!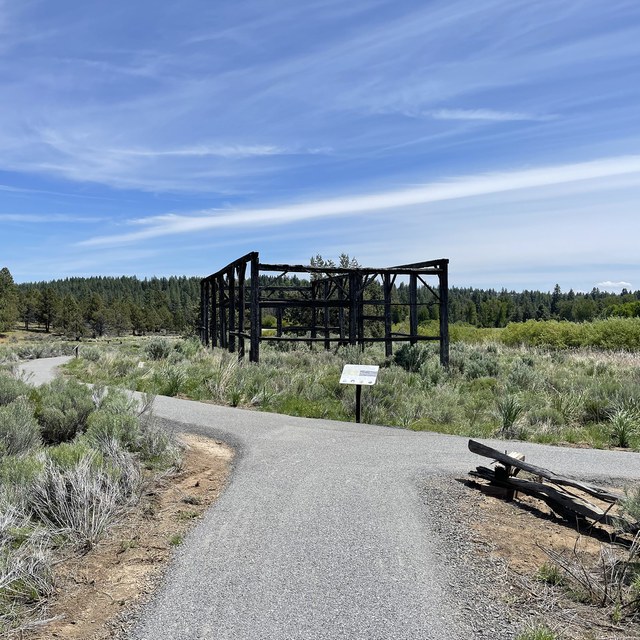 The Land Trust's new trail in the Hindman Springs area will take a bit to firm up. Learn more about it.
CONNECT WITH THE COMMUNITY