Our Mission
The Deschutes Land Trust's mission is to conserve and care for the lands and water that sustain Central Oregon, so local communities and the natural world can flourish together for generations to come.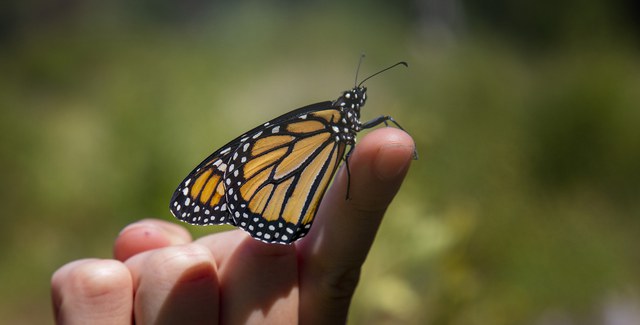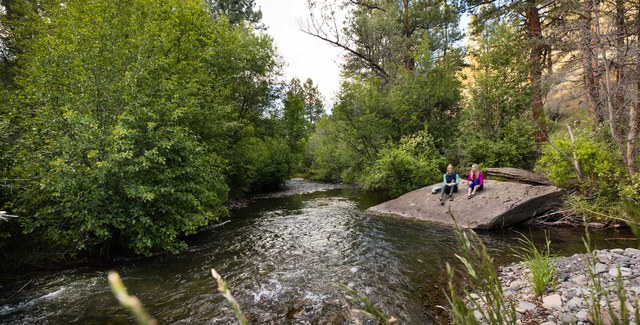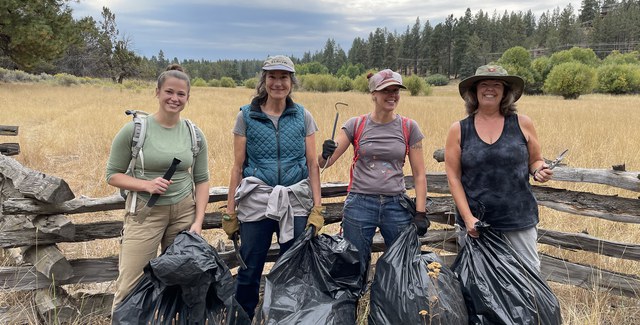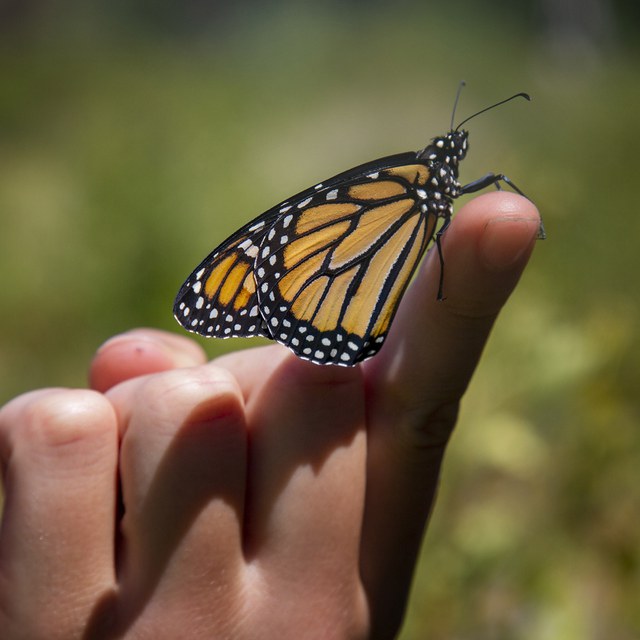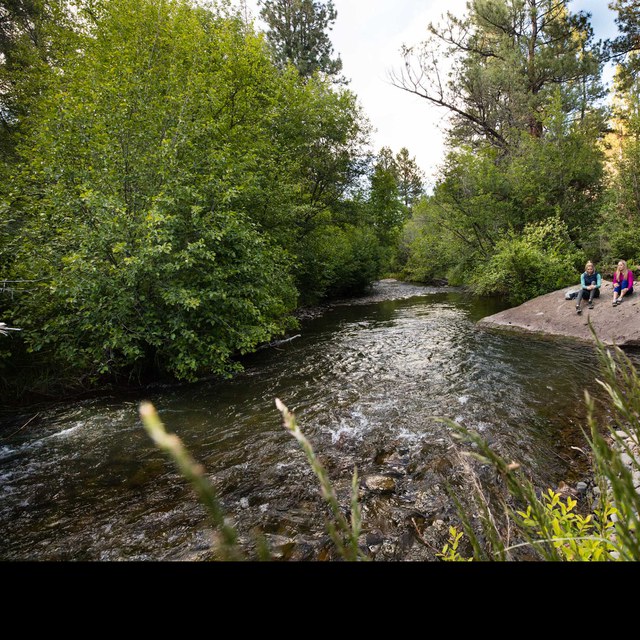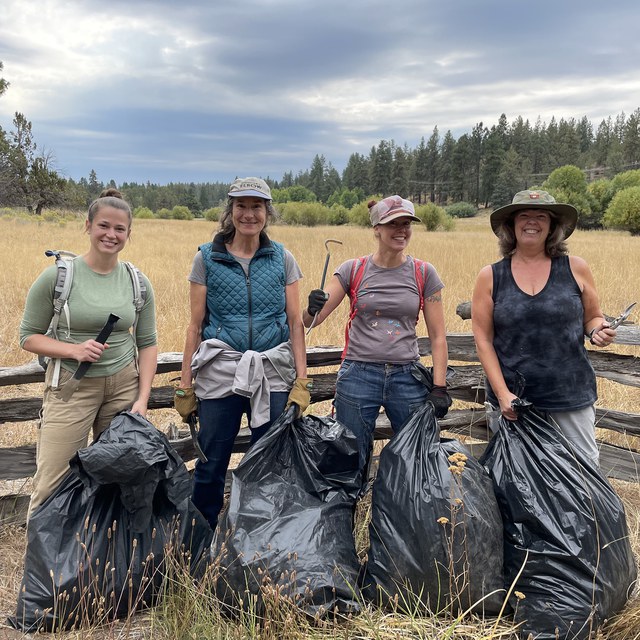 I have to admit, I have wildflower FOMO. Tis the season for stunning pictures everywhere of fields and fields of wildflowers. What's a busy person to do? Eek out an evening hike at a local favorite, Whychus Canyon Preserve.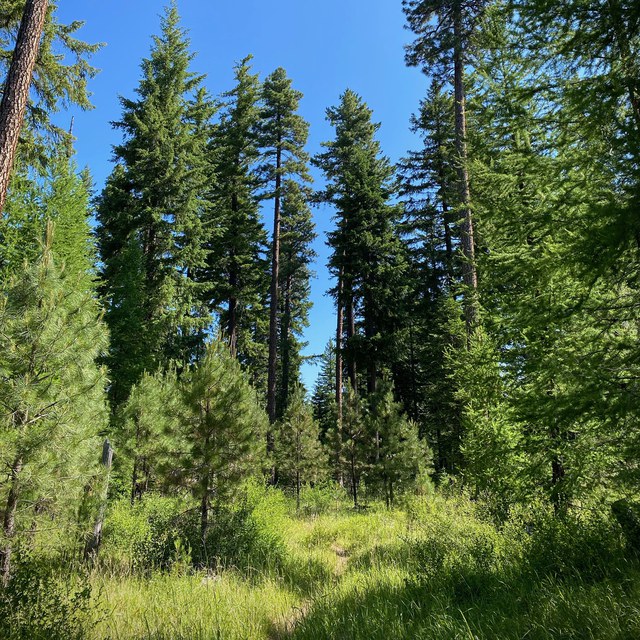 The Land Trust will be mowing portions of the Metolius Preserve this spring to prepare for future forest restoration efforts.
CONNECT WITH THE COMMUNITY