Our Mission
The Deschutes Land Trust's mission is to conserve and care for the lands and water that sustain Central Oregon, so local communities and the natural world can flourish together for generations to come.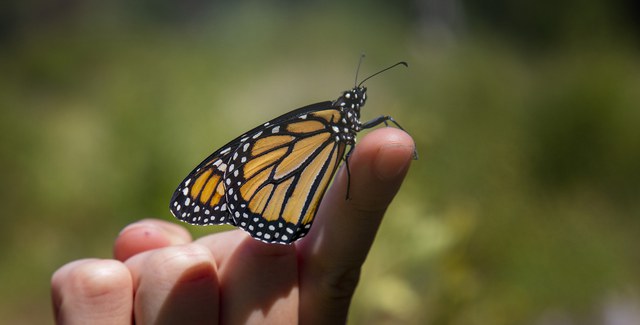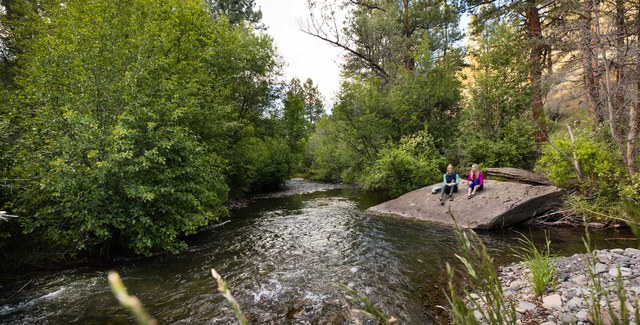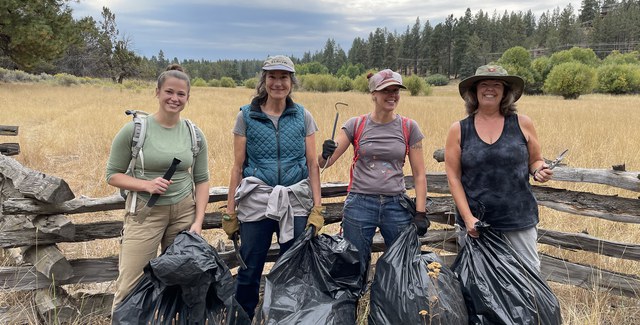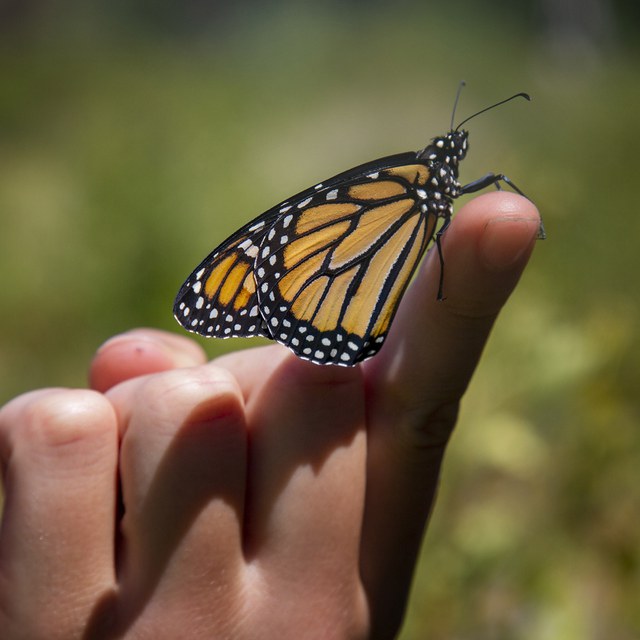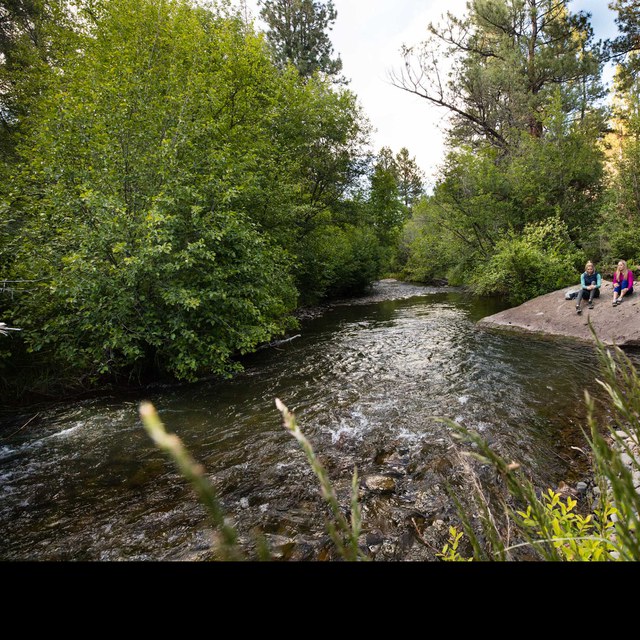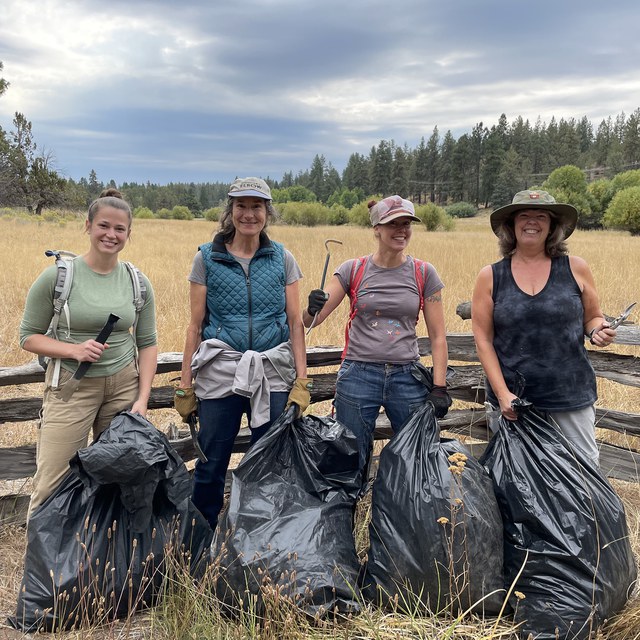 The Deschutes Land Trust is seeking a Restoration Specialist to join its team!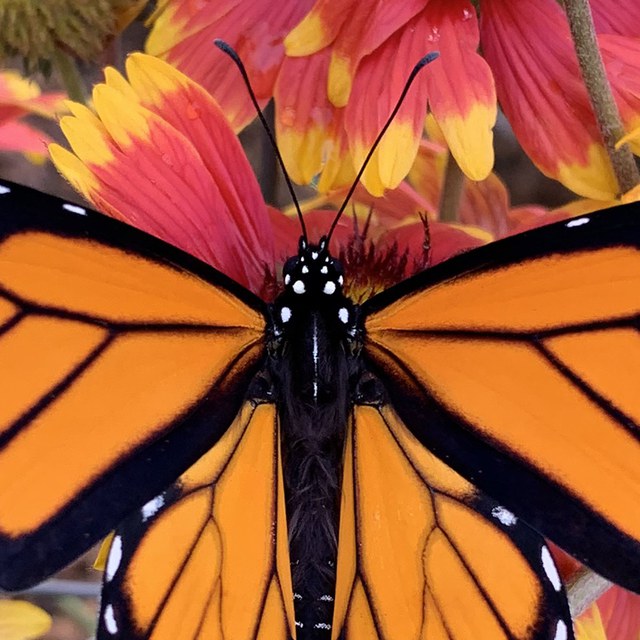 Monarchs have been spotted during fall migrations at several of Deschutes Land Trust's Preserves in Central Oregon.
CONNECT WITH THE COMMUNITY