Our Mission
The Deschutes Land Trust's mission is to conserve and care for the lands and water that sustain Central Oregon, so local communities and the natural world can flourish together for generations to come.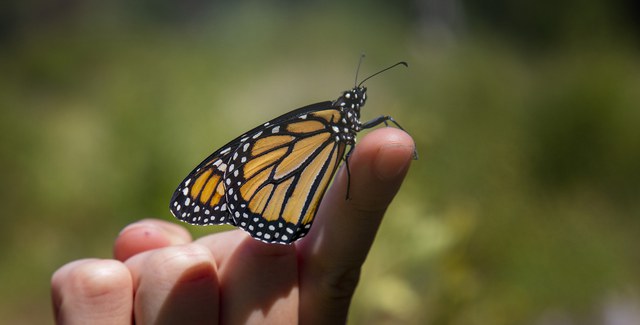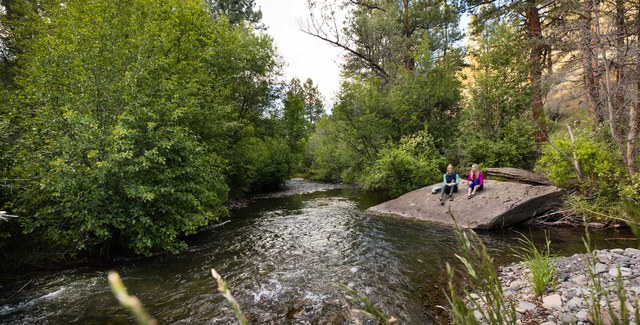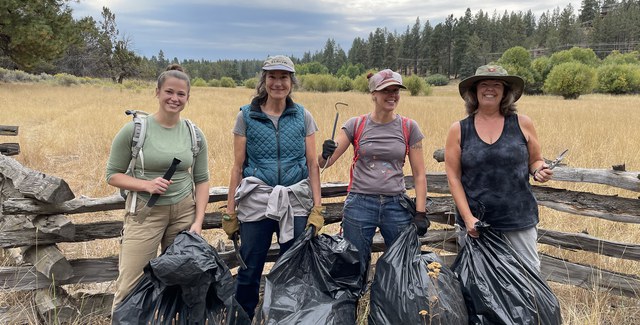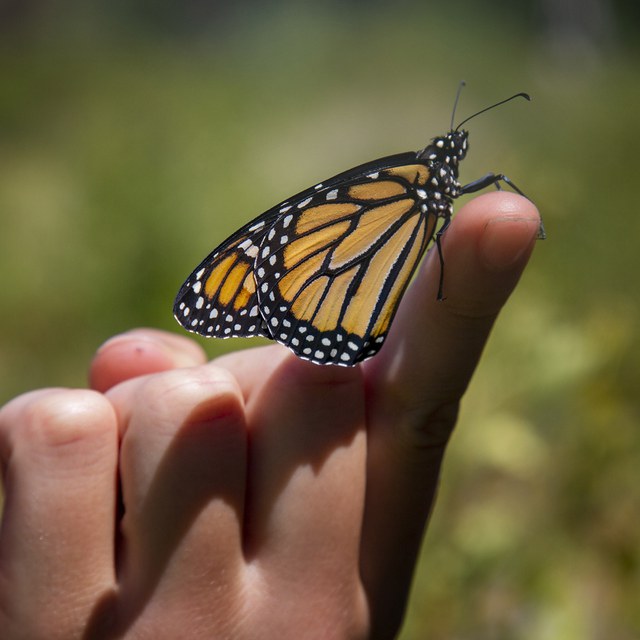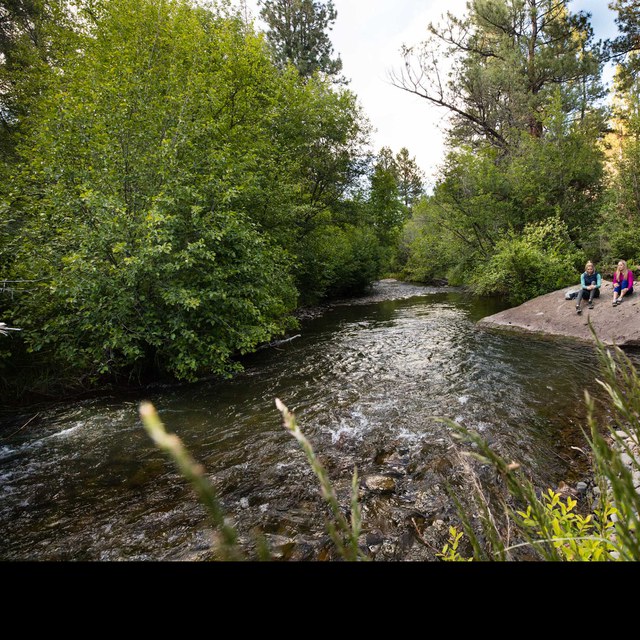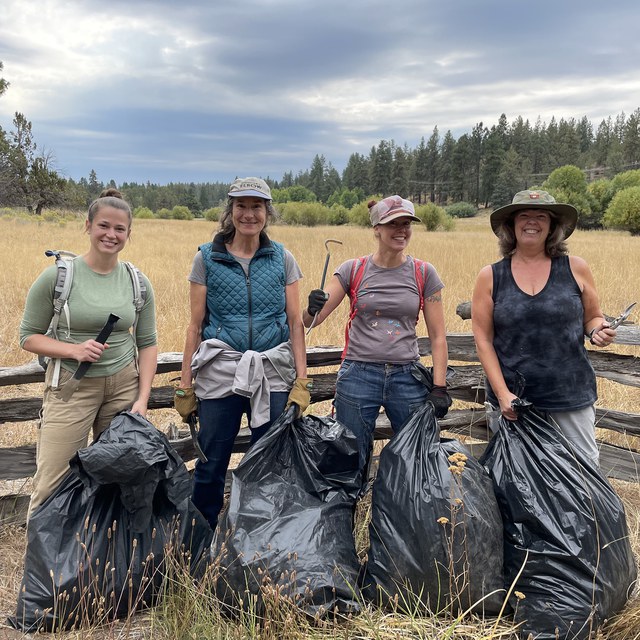 The Land Trust's annual Tree Hunt is on for this Saturday! Please be prepared for winter driving conditions.
The Deschutes Land Trust community supported our work by donating more than $100,000 in a single day! With our match, we raised more than $165,000 for land conservation in Central Oregon!
CONNECT WITH THE COMMUNITY