Leaf rubbings are a fun way to bring the fall spirit inside, study the structure of leaves, and explore the outdoors while looking for your perfect leaf!


What you'll need:
A leaf: The leaf should be fresh (not crunchy) and have at least one side with pronounced veins. Consider: Try looking for fallen leaves! If there are less than 20 leaves or a tree is looking barren, choose a different tree to pick from and leave some foliage for others to enjoy!
Paper: Choose a light colored paper if you want your leaf to stand out more, or dark color if you'd like to make your leaf white!
Colored pencil or crayon: No need to limit yourself to one color though! And put away the sharpener—dull crayons or colored pencils work best.

Extra credit supplies:
Multiple leafs: Pick some leaves of different shapes, sizes, and varieties!
Tape: Optional but recommended, tape will help hold down your paper.

Leaf rubbing, step-by-step:
1. First, place your leaf textured side up on a piece of scratch paper. If you're using multiple leaves, arrange them how you'd like.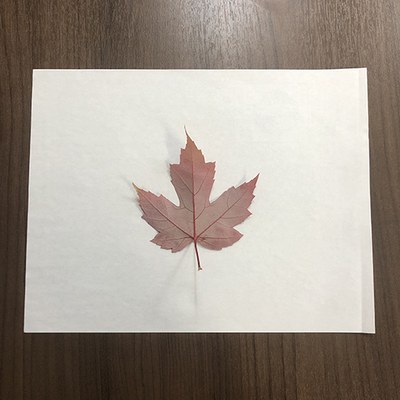 2. Place your paper face up on top of your leaf. Taping your paper down helps keep your leaf in place!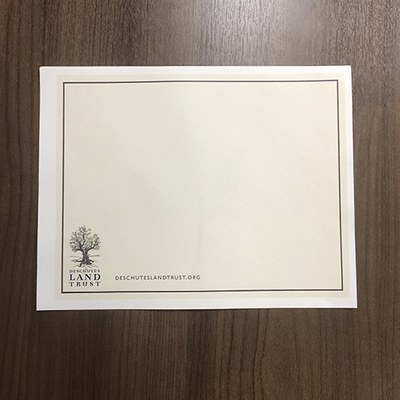 3.With a crayon or colored pencil, make light strokes over the paper and watch your leaf come to life! If it's not showing up, try pressing down with your crayon or colored pencil a little harder (or double-check that your leaf isn't flat side up!)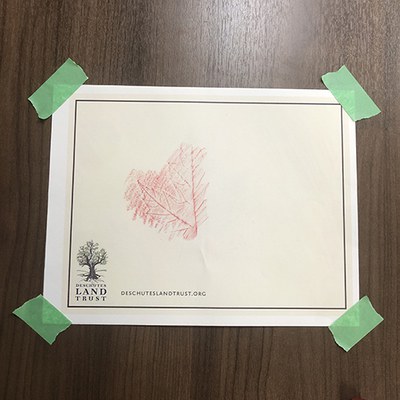 4. Add your own creative flair! You can use multiple colors, outline your leaf with a darker color or pen, or even cut out your leaf! Turn it into a greeting card, wall art, or fall decoration!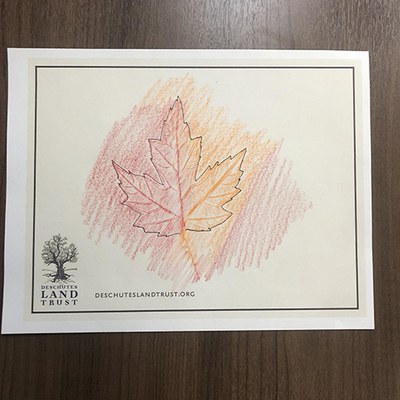 In Central Oregon we're lucky to enjoy so many different species of trees and different types of leaves. What will you do with your fall leaf rubbings?

Learn more: